CLF Statement on Paul Junge's Victory in MI-08 Primary Election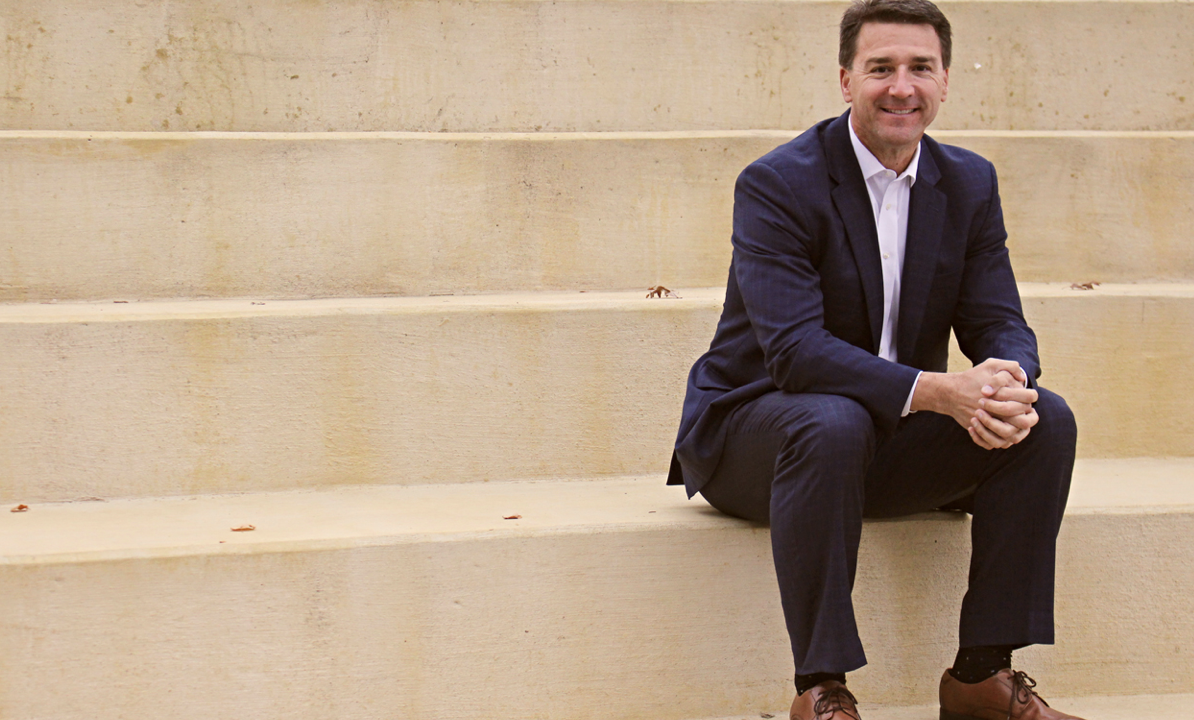 WASHINGTON — Congressional Leadership Fund, the super PAC endorsed by Leader Kevin McCarthy and House GOP Leadership, released the following statement on the results of the primary in Michigan's 8th Congressional District.
"Congratulations to Paul Junge on his big win in the primary election," said CLF President Dan Conston. "Time and time again, Dan Kildee has shown his first priority is working for Pelosi – not Michigan. Paul Junge will put Michigan first and stop the reckless policies that are destroying our economy."
As part of its initial wave of ad reserves for the fall, CLF booked $785,000 in ad reserves in the Flint media market.