CLF Statement on Mike Lawler's Victory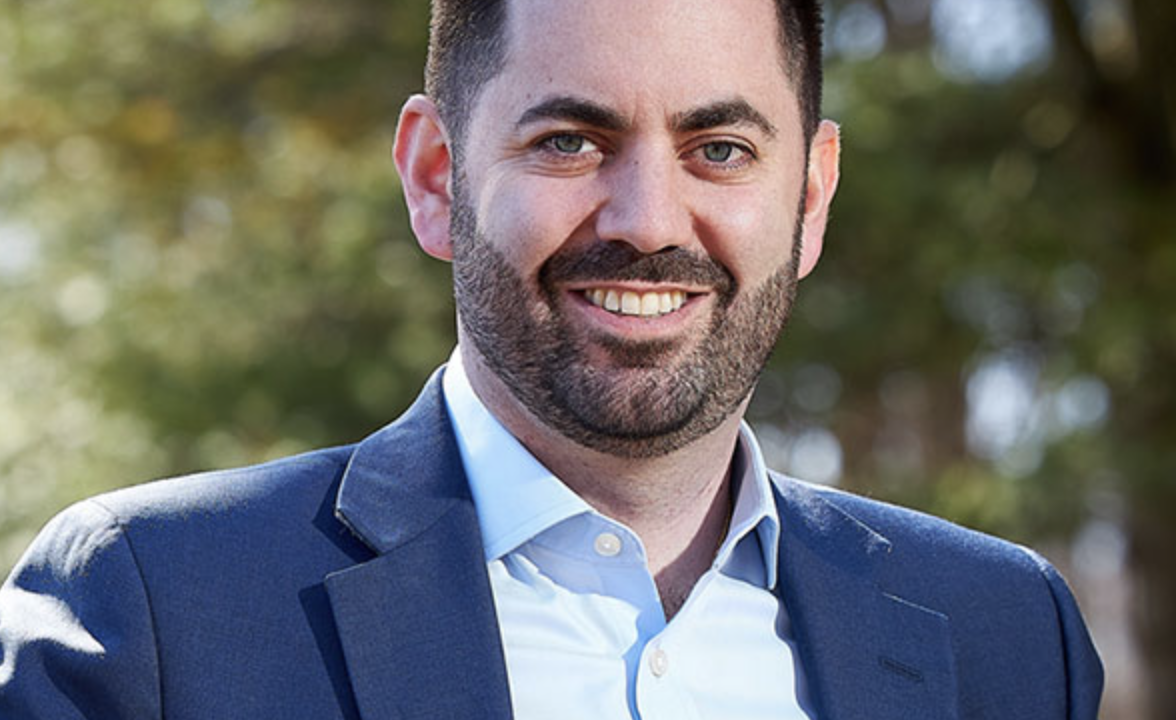 WASHINGTON – Congressional Leadership Fund, the super PAC endorsed by Kevin McCarthy and all of House Republican Leadership, released the following statement on the election results in New York's 17th Congressional District.
"Congratulations to Mike Lawler for pulling off one of the biggest upsets of the cycle," said CLF President Dan Conston. "Democrats thought we were bluffing, but we knew all along that Mike had what it took to win. Sean Patrick Maloney's hubris got the best of him and we are proud to have played a decisive role in this victory."
After CLF announced it would spend in NY-17 in April, Sean Patrick Maloney confidently projected DCCC wouldn't need to spend to save him at the time, saying "I don't see a scenario where that's going to happen," and accused CLF of "lighting money on fire" for spending in his seat, only for the DCCC and other Democrat outside groups to pour massive sums into his race in the final weeks, while slashing ad reservations across the map in other districts. In the end, CLF spent a total of $8.2 million for TV and digital advertising to win the seat. For highlights from CLF's advertising in the district, see below or click here.