CLF Statement on Michael Guest's Victory in MS-03 Run-Off Election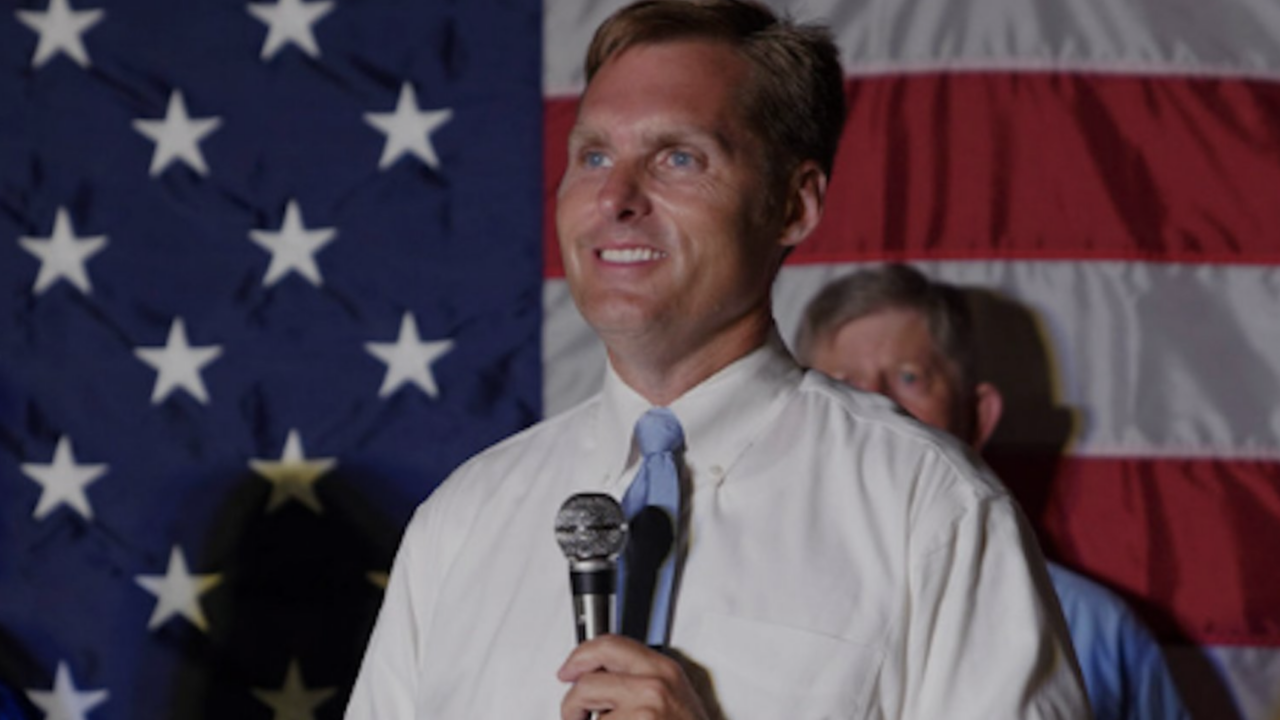 WASHINGTON — Congressional Leadership Fund, the super PAC endorsed by Leader Kevin McCarthy and House GOP Leadership, released the following statement on the results of the run-off election in Mississippi's 3rd Congressional District.
"Congratulations to Michael Guest on his hard-fought win in tonight's primary," said CLF President Dan Conston. "Phony conservatives came hard for this seat, but CLF stepped in quickly to remind Mississippians that Congressman Guest is the only candidate they can trust to stop Biden's big-spending agenda."
Congressional Leadership Fund spent roughly $400,000 in TV advertising to support Michael Guest in his run-off election, highlighting Michael Cassidy's support for $48 trillion in new government spending.