CLF Statement on Mark Amodei's Victory in the NV-02 Primary Election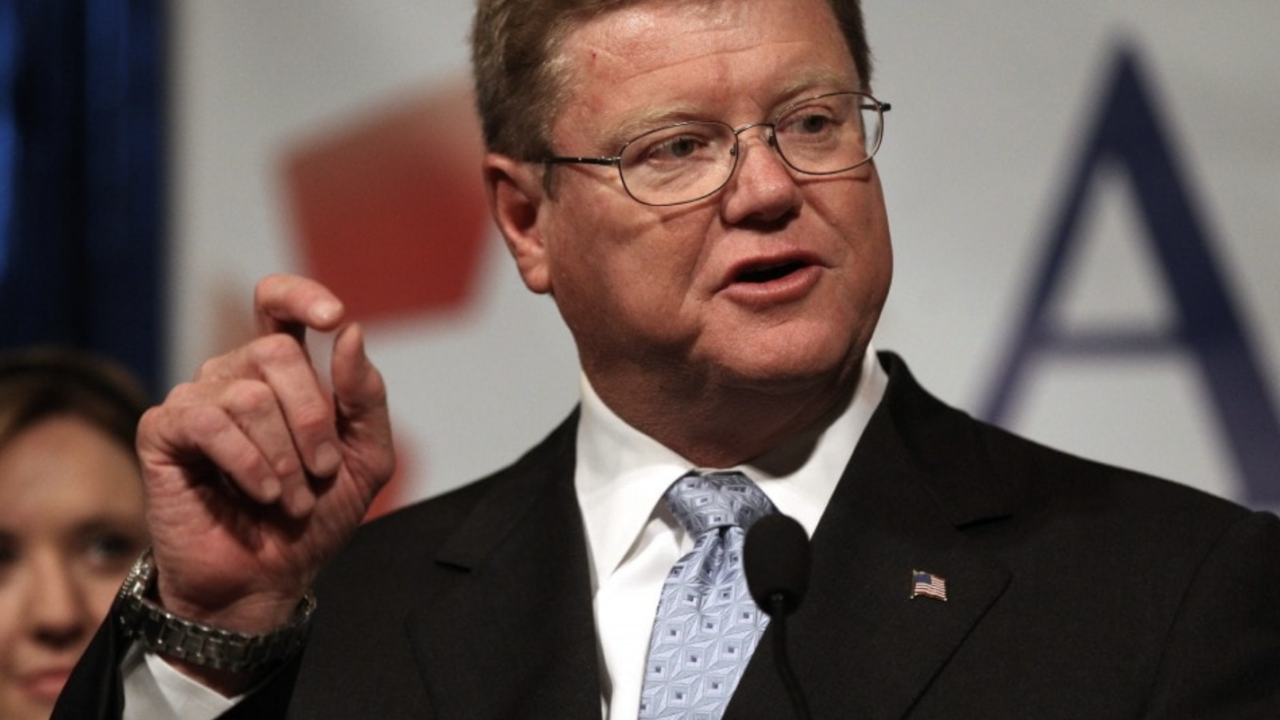 WASHINGTON — Congressional Leadership Fund, the super PAC endorsed by Leader Kevin McCarthy and House GOP Leadership, released the following statement on the results of the primary in Nevada's 2nd Congressional District.
"Congratulations to Mark Amodei on his hard-fought victory tonight," said CLF President Dan Conston. "Mark faced a difficult challenge, but we were proud to stand with him and help send a proven fighter for Nevadans back to Congress. Mark will continue fighting the Biden-Pelosi agenda and help us win a new Republican Majority this fall."
Congressional Leadership Fund spent more than $200,000 supporting Mark Amodei in the primary election for NV-02 on broadcast TV. As part of its first round of ad reservations, CLF booked $15 million in advertising in the Las Vegas media market for the fall (Read more here).