CLF Statement on Maria Salazar's Victory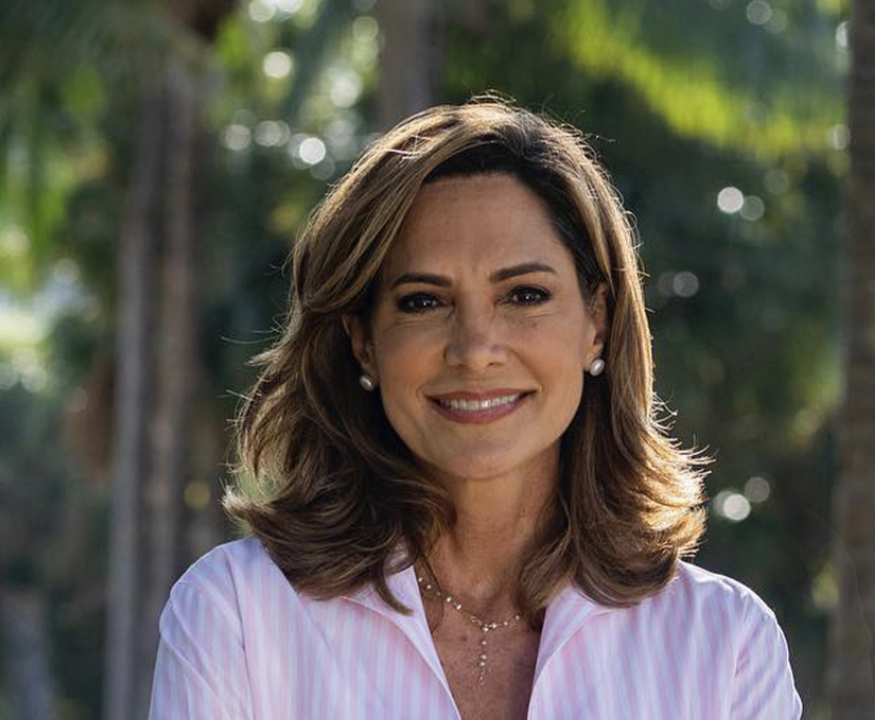 WASHINGTON – Congressional Leadership Fund, the super PAC endorsed by Kevin McCarthy and all of House Republican Leadership, released the following statement on the election results in Florida's 27th Congressional District.
"South Florida can count on Maria Salazar to stop the socialist policies driving up costs and bankrupting the country," said CLF President Dan Conston. "Maria is a standout member and CLF was honored to help ensure she'd be returning for a second term."
Congressional Leadership Fund spent more than $1.5 million to support Maria Salazar's victory, which included spending for TV and digital advertising and persuasion mail in FL-27. For highlights from CLF's advertising in the district, see below or click here.