CLF Statement on Madison Cawthorn's Victory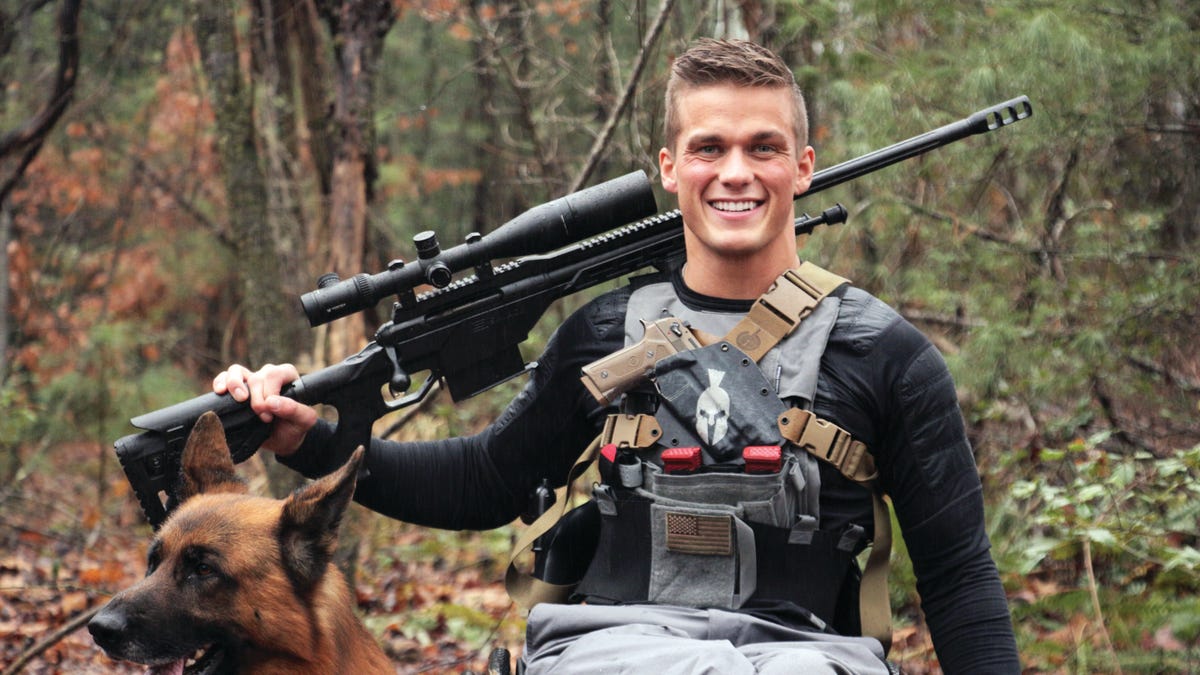 Congressional Leadership Fund released the following statement on the election results in North Carolina's 11th Congressional District.
 
"After his accident, Madison Cawthorn faced unimaginable difficulty, but he never gave up, fought to build a small business, and now heads to Congress to fight for North Carolina families," said CLF Communications Director Calvin Moore. "I know he will defend North Carolina's values of faith, family and freedom with that same drive and energy, and I congratulate him on his victory."
 
Congressional Leadership Fund spent more than $1 million in support of Madison Cawthorn.  This total includes spending for TV and digital advertising, and mail in NC-11.