CLF Statement on LA-05 Results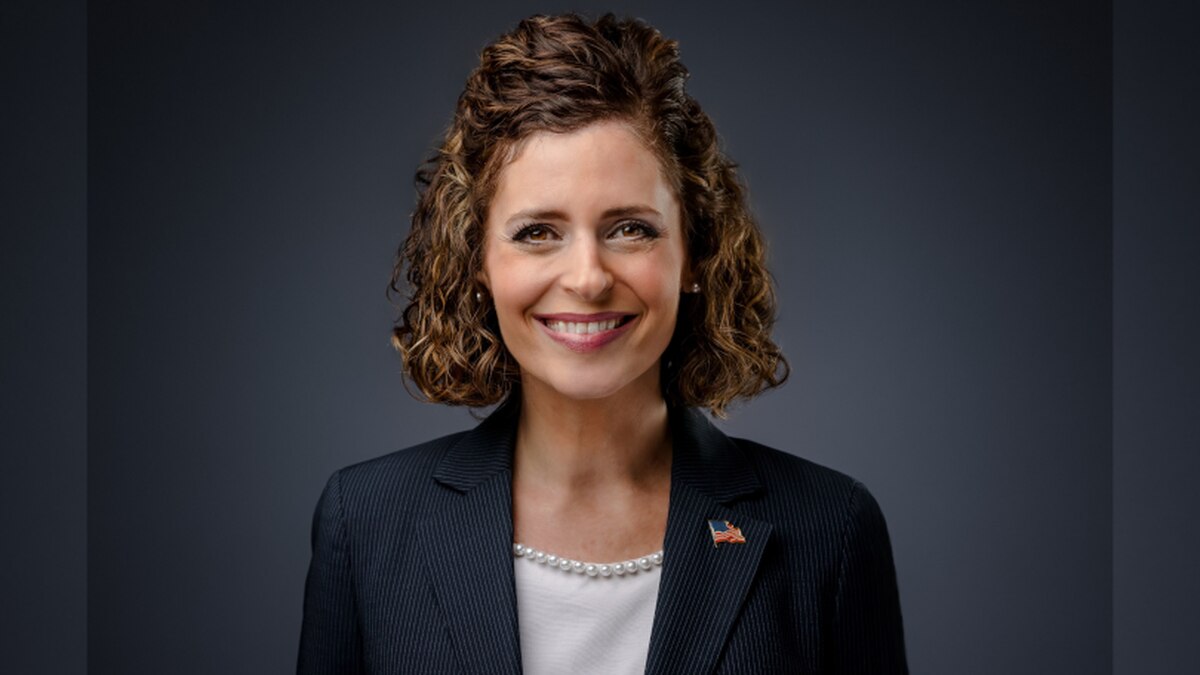 WASHINGTON – Congressional Leadership Fund released the following statement congratulating Julia Letlow on her victory in the LA-05 special election:
"Julia Letlow is a trailblazer in every sense of the word and we're thrilled to congratulate her on tonight's victory," said Dan Conston, President of Congressional Leadership Fund. "As an educator, mother of two and the first Republican woman elected to Congress from Louisiana, Julia is an impressive leader that will make a great addition to the Republican Conference."
Julia Letlow was the first candidate to earn the endorsement of CLF's new hard-dollar outfit, the CLF Trailblazer Fund which was announced earlier this week. CLF Trailblazers endorses and provides direct financial support to candidates and Members of Congress that fit profiles of distinction, character and heroism, and who have demonstrated the campaign strength to win.