CLF Statement on John James' Victory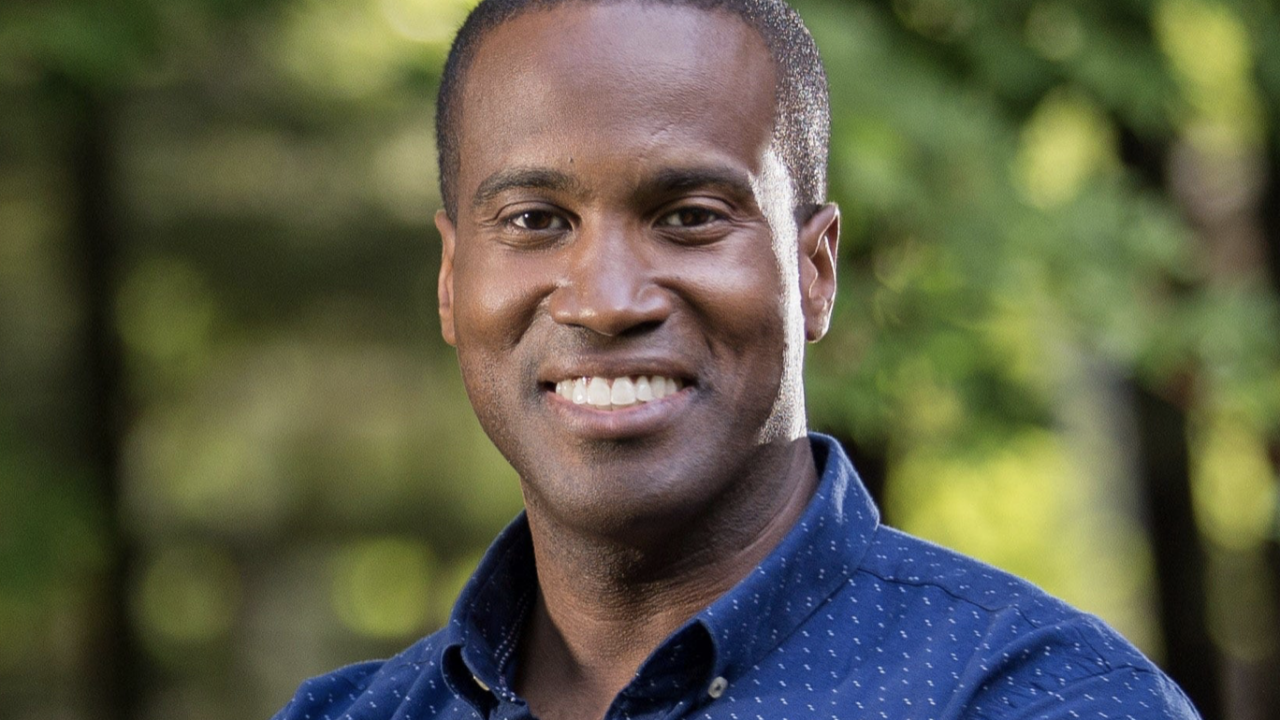 WASHINGTON – Congressional Leadership Fund, the super PAC endorsed by Kevin McCarthy and all of House Republican Leadership, released the following statement on the election results in Michigan's 10th Congressional District.
"Congratulations to John James on his decisive victory," said CLF President Dan Conston. "James is a battle-tested leader, a rising star and one of the most impressive candidates on the field. CLF was proud to have helped get John into the race and was proud to support his campaign."
As POLITICO reported in January, CLF and Leader Kevin McCarthy were instrumental in helping get John James into the race for Congress. CLF spent $1.5 million to support James in the general election to ensure his victory. For highlights from CLF's advertising in the district, see below or click here.