CLF Statement on George Logan's Victory in CT-05 Primary Election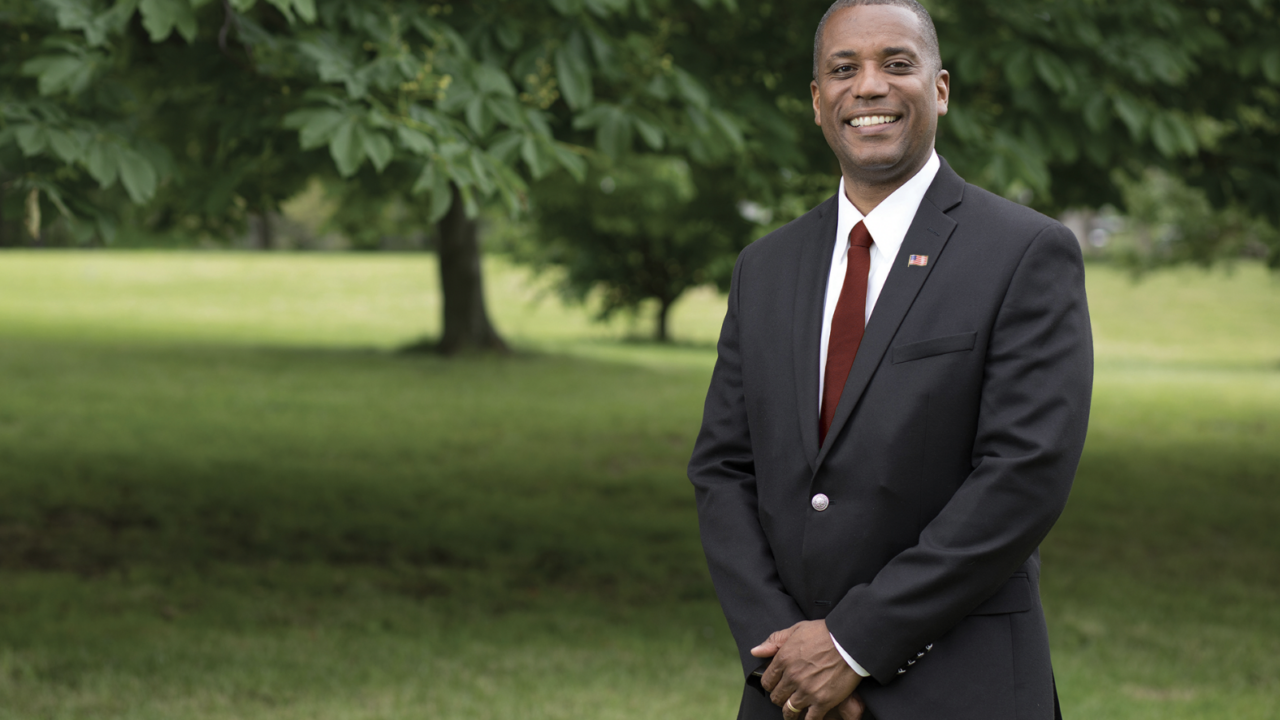 WASHINGTON — Congressional Leadership Fund, the super PAC endorsed by Leader Kevin McCarthy and House GOP Leadership, released the following statement on the results of the primary in Connecticut's 5th Congressional District.
"Congratulations to George Logan on his victory in tonight's primary election," said CLF President Dan Conston. "In boasting that she 'single-handedly rescued the economy,' Jahana Hayes showed she couldn't be more out-of-touch with working families. George Logan will bring much needed common-sense leadership, and we're ready to help him flip this seat in November."
As part of its initial wave of ad reserves for the fall, CLF booked $1.75 million in ad reserves in the Hartford media market.