CLF Statement on GA-06 Primary Results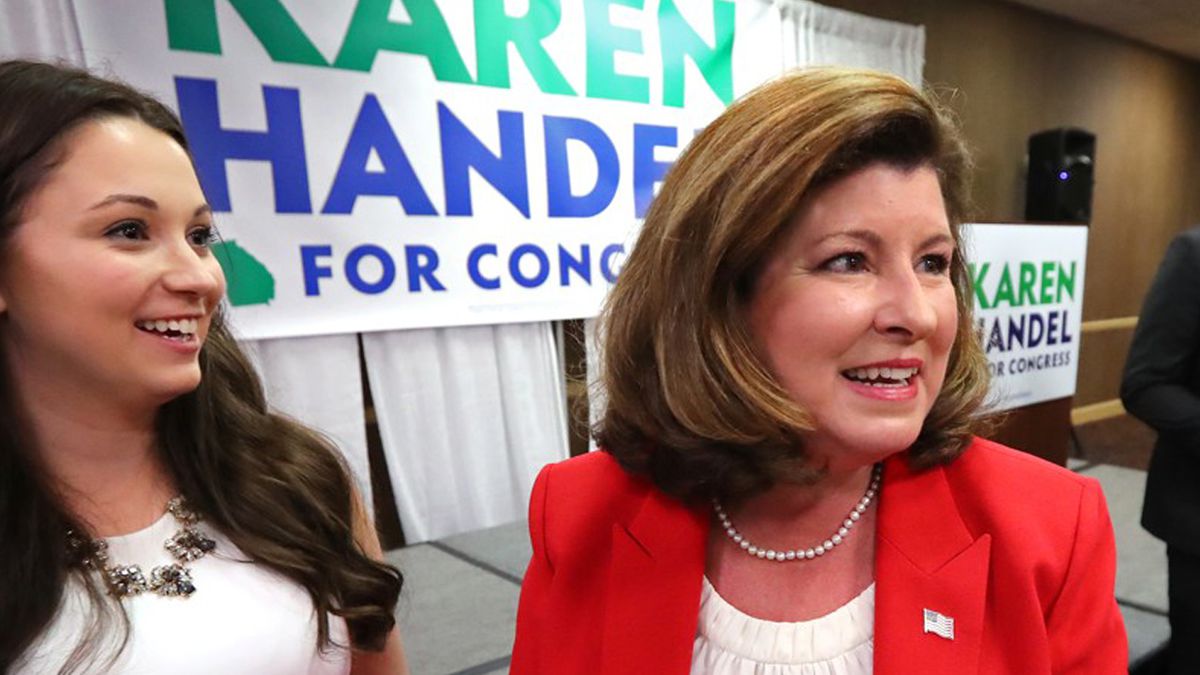 Congressional Leadership Fund President Dan Conston released the following statement on the results of the primary for Georgia's 6th Congressional District:
"Karen Handel has dedicated her life to serving her community and has just what it takes to flip this seat," said CLF President Dan Conston. "Lucy McBath hasn't been honest with voters about living in Tennessee and she hasn't been honest with voters about what kind of Member of Congress she is, pretending to be a moderate while voting in lock-step with the socialist left. Voters now know they can't trust a single word Lucy McBath has to say. I congratulate Karen Handel on her win and look forward to re-welcoming her to Congress in November."
As part of its initial ad reservations for the fall, Congressional Leadership Fund booked $3.2 million in the Atlanta media market for House race campaign ads. (Read more 
here
).