CLF Statement on Congressman Richard Hudson's Victory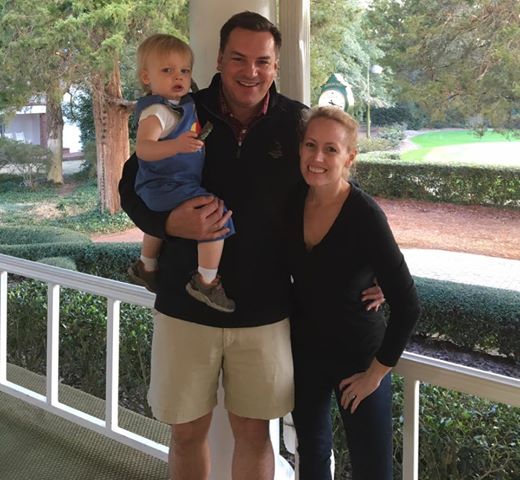 Congressional Leadership Fund released the following statement on the election results in North Carolina's 8th Congressional District.
"Richard Hudson has never stopped fighting for his constituents," said CLF President Dan Conston. "I would like to congratulate Congressman Hudson on his victory, and I know he will keep delivering for North Carolinians in Washington."

Congressional Leadership Fund spent more than $3.6 million in support of Richard Hudson. This total includes spending for an absentee ballot chase program, TV and digital advertising, and persuasion mail in NC-08.