CLF Statement on Congressman Jim Hagedorn's Victory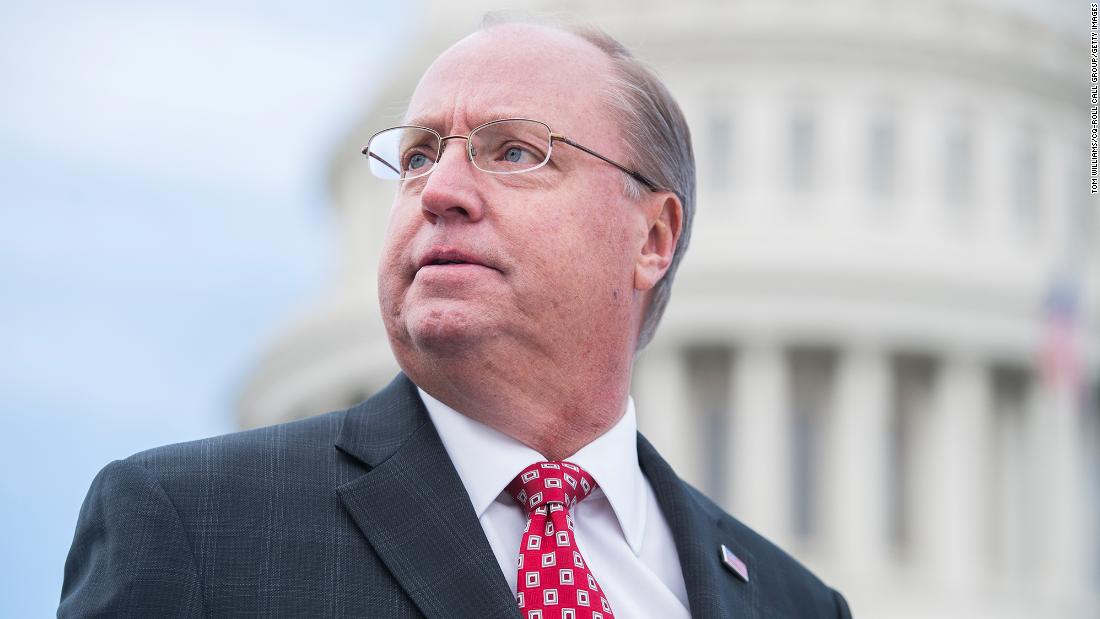 Congressional Leadership Fund released the following statement on the election results in Minnesota's 1st Congressional District.
"Congratulations to Jim Hagedorn on the victory," said CLF Chairman Norm Coleman. "Jim has been fighting hard for Minnesota families, farmers and small businesses since day one, and CLF was happy to support his re-election."

Congressional Leadership Fund spent more than $2.9 million in support of Jim Hagedorn. This total includes spending for an absentee ballot chase program and TV and digital advertising in MN-01.