CLF Statement on Carlos Gimenez's Victory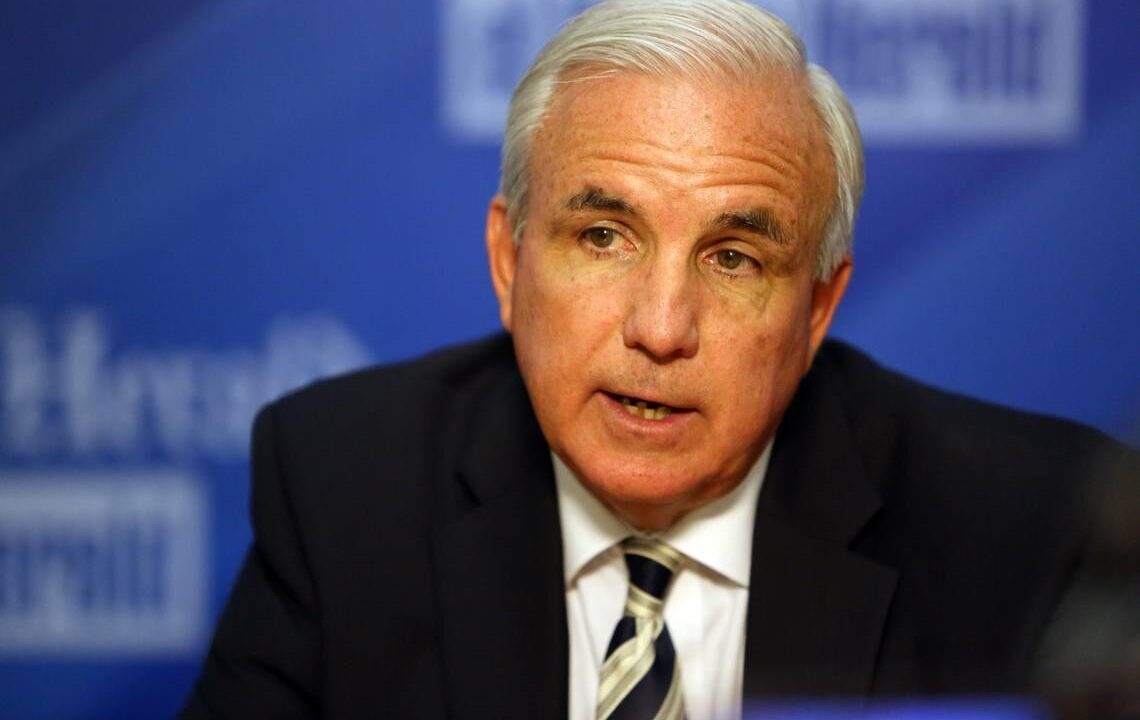 Congressional Leadership Fund released the following statement on the election results in Florida's 26th Congressional District.
 
"South Florida is tired of the dysfunction in Washington and tonight they elected the perfect man in Carlos Gimenez to bring people together and get the job done," said CLF President Dan Conston. "A Cuban immigrant, former firefighter and successful Mayor of Miami-Dade County, Mayor Gimenez knows just what it takes to clean up Washington, rebuild our economy, and fight for middle class families."
 
Congressional Leadership Fund spent more than $4.1 million on TV and digital advertising in support of Carlos Gimenez.