CLF Statement on Ashley Hinson's Victory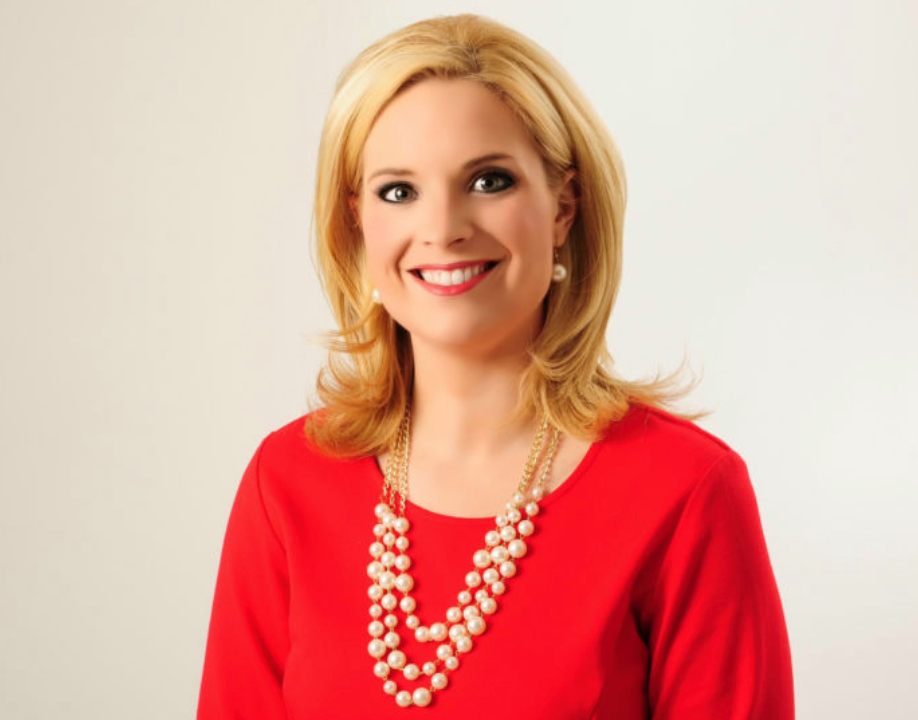 Congressional Leadership Fund released the following statement on the election results in Iowa's 1st Congressional District.
"A standout GOP candidate, Ashley Hinson ran a stellar campaign, and CLF was proud to play a crucial role in sending her to Washington,"said CLF President Dan Conston. "Northeast Iowa watched and listened to Ashley Hinson as their source for local news for years, and I am pleased they trusted her to represent them in Congress,"

Congressional Leadership Fund spent more than $3.8 million in support of Ashley Hinson. This total includes grants to outside groups, an absentee ballot chase program, TV and digital advertising, and persuasion and negative mail in IA-01.