CLF Statement on Andrew Garbarino's Victory in NY-02 Primary Election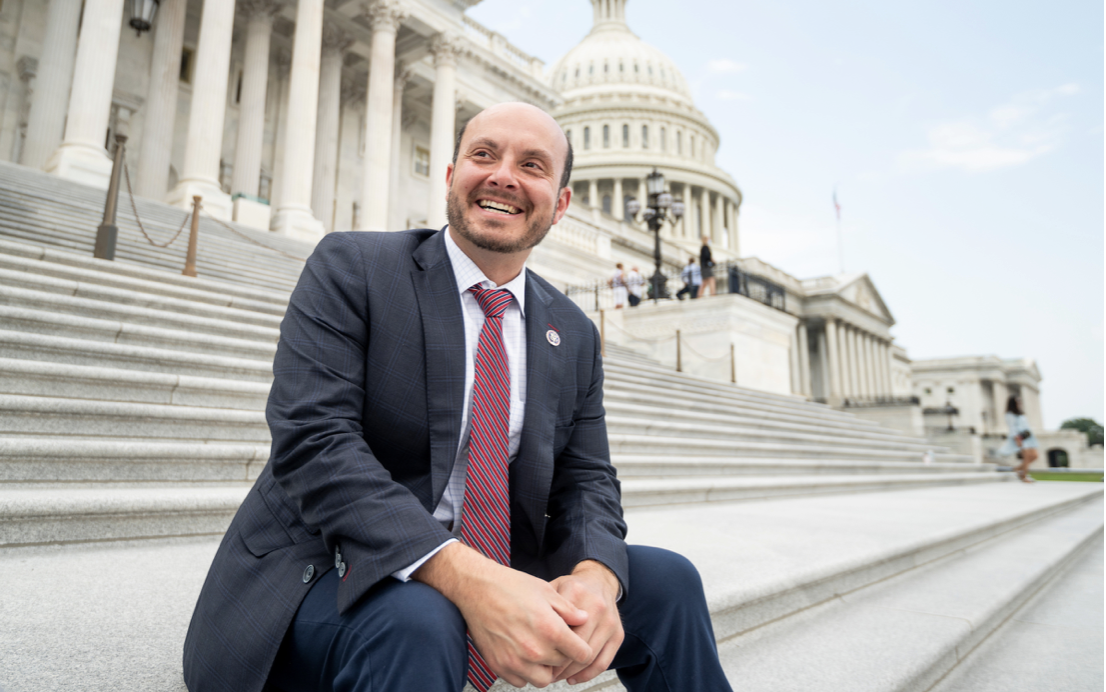 WASHINGTON — Congressional Leadership Fund, the super PAC endorsed by Leader Kevin McCarthy and House GOP Leadership, released the following statement on the results of the primary in New York's 2nd Congressional District.
"Congratulations to Andrew Garbarino on his well-deserved victory in the primary," said CLF President Dan Conston. "In the military, Jackie Gordon was relieved of duty over her failed leadership and New Yorkers can't trust her with a seat in Congress. Andrew will continue to be a voice of sensible, competent leadership in Washington."
Congressional Leadership Fund spent $100,000 to support Andrew Garbarino in the primary and was proud to help ensure his victory.