CLF Releases New Ads in TX-22, TX-24 & NJ-02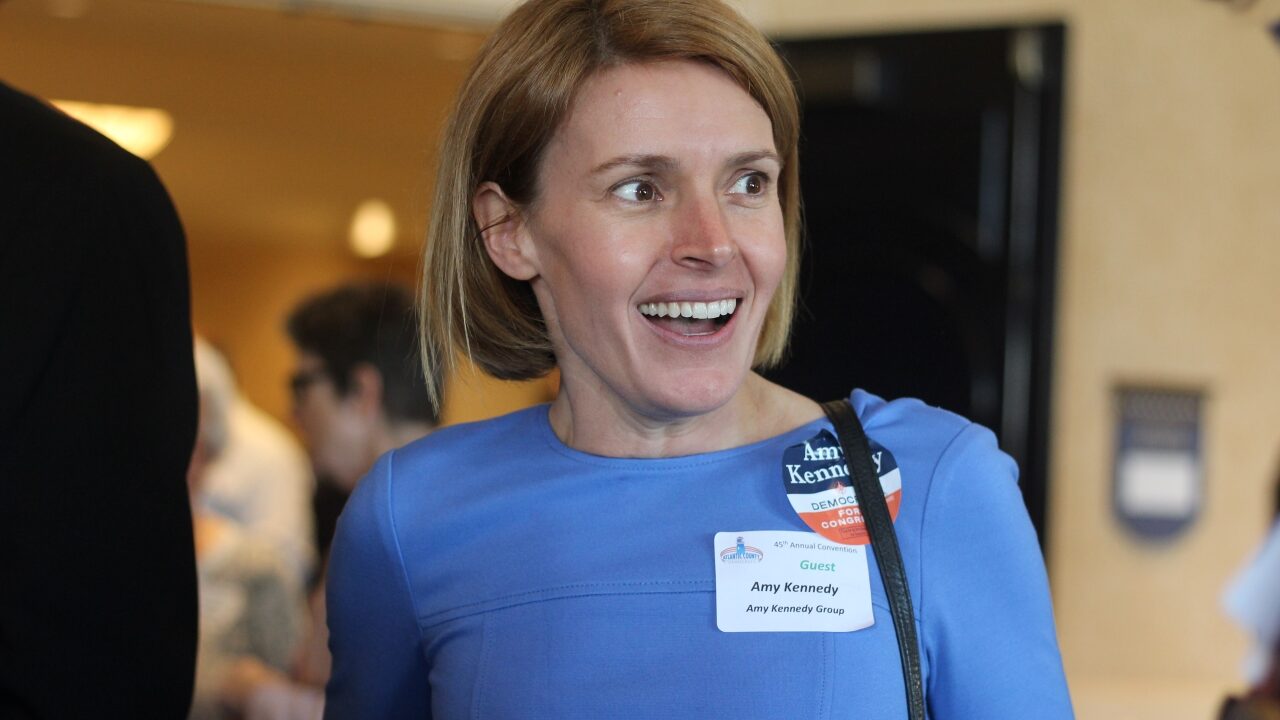 Congressional Leadership Fund, the Super PAC endorsed by House Republican Leadership, launched new television ads today in TX-22, TX-24 and NJ-02. The ads hammer Sri Kulkarni for supporting a plan that would shutter dozens of Texas hospitals, Candace Valenzuela for accepting support from those who want to abolish ICE and defund the police, and Amy Kennedy for being part of national Democrats' plan to raise taxes and implement the radical Green New Deal. 
CLF's new ads can be viewed below and will run on a mix of broadcast and cable television as well as digital platforms.
"Democrats have an extreme agenda for America, and it is going to devastate the wellbeing and pocketbooks of middle class Americans,"said CLF Communications Director Calvin Moore. "Longer 911 wait times, higher taxes and the elimination of rural hospitals are all what's in store if Democrats have their way in Washington."
TX-24 – "Extreme Agenda"
NJ-02 – "Plan"