CLF Releases New Ads in OR-04 & SC-01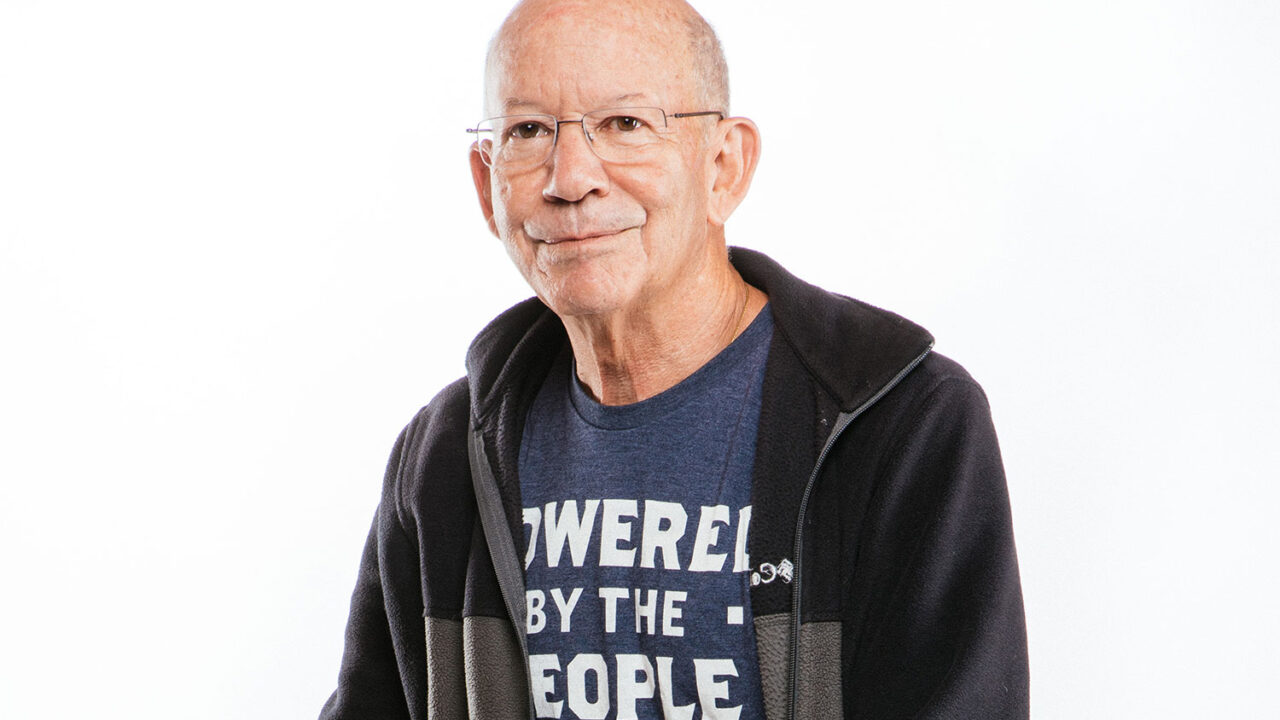 Congressional Leadership Fund, the Super PAC endorsed by House Republican Leadership, launched two new television ads today. The new ad in Oregon's 4th Congressional District comes after warning sirens from Cook Political Report and Inside Elections that Peter DeFazio's candidacy is increasingly on life support, and as Democrat outside groups have rushed in to save his campaign.

CLF's new ad in OR-04, which is backed by $250,000, highlights DeFazio's support of a radical leftist plan that would kill the local timber industry, while its new ad in SC-01 highlights how voters are getting "burned" by Joe Cunningham's liberal agenda.
The new ads will run on broadcast, cable, and digital platforms and can be viewed below.

"Voters are tired of getting burned by Democrats' far-left plans to shutter crucial industries and raise their taxes," said CLF Communications Director Calvin Moore. "Democrats are out of touch with the problems facing working families and people are ready for new, common sense leaders who will put their interests first."
OR-04 – "Out of Touch"
SC-01 "Red"