CLF Releases New Ads in NY-11 & VA-05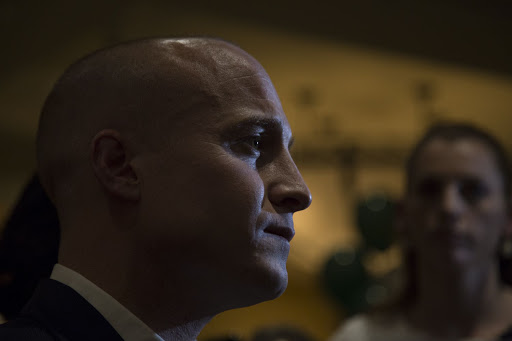 Congressional Leadership Fund, the Super PAC endorsed by House Republican Leadership, launched two new television ads today. The ad in NY-11 features testimonial from NYPD officers and their spouses hammering Max Rose for marching with anti-police radicals pushing to defund the NYPD.

The ad in VA-05 uses Cameron Webb's own words to show how he would slash funding for local police departments.
CLF's new ads can be viewed below and will run on a mix of broadcast and cable television as well as digital platforms.
"Max Rose marched with radicals carrying signs reading 'all cops are bastards' and Cameron Webb lifted his anti-police talking points straight from AOC and Ilhan Omar, and it's time they owned up to it," said CLF Press Secretary Will Reinert. "The facts are clear: Democrats will not support our law enforcement or fight to keep your community safe."

NY-11 – "The Finger"
VA-05 – "Radical Left"