CLF Releases New Ads in Eight House Races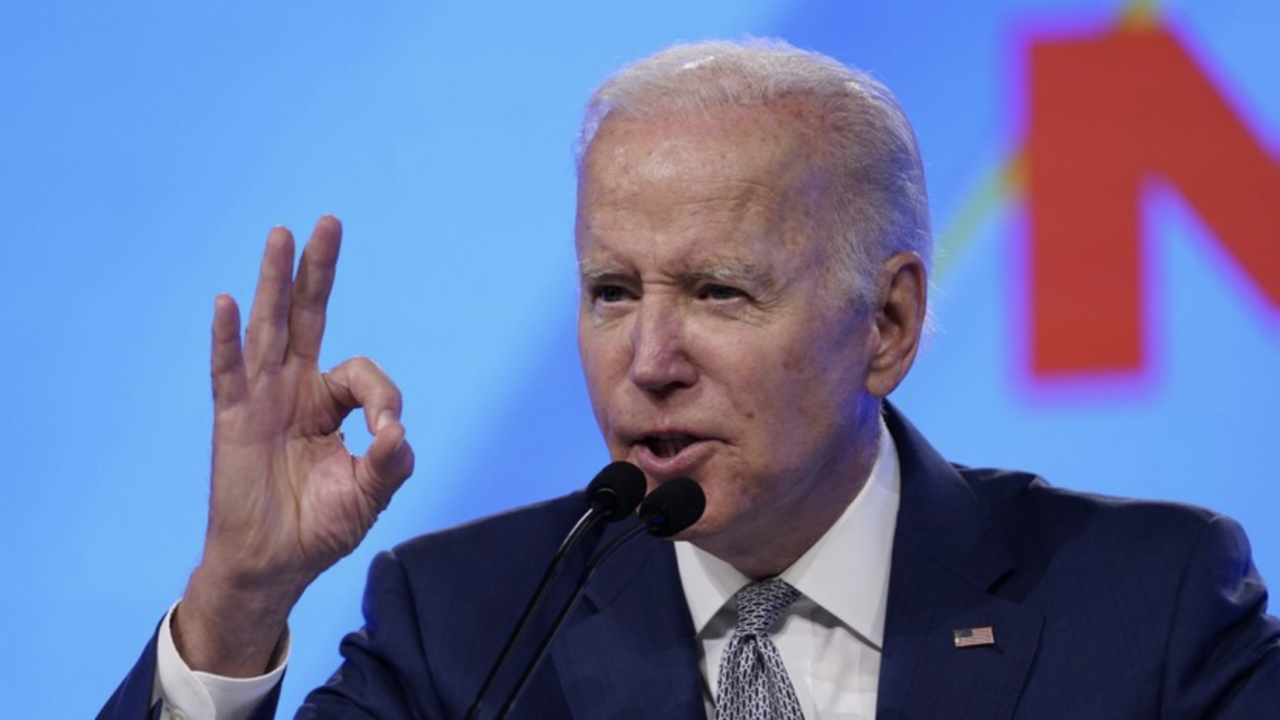 WASHINGTON — Congressional Leadership Fund, the Super PAC aligned with Leader Kevin McCarthy and all of House Republican Leadership, released new ads across eight Congressional Districts today.
In ME-02, CLF's new ad features Maine lobstermen who say it "was literally like a big kick in the nuts" when Jared Golden took money from an anti-lobster group. In other races, CLF's new ads continue highlighting Democrats' reckless economic agenda that's left Americans with higher taxes and soaring inflation.
"Too many Americans are feeling the pinch as Democrats' failed economic agenda has made life unaffordable," said CLF Communications Director Calvin Moore. "In less than three weeks, voters will send new leadership to Washington who will fight to end inflation and get the economy working again."
ME-02: "Lobstermen"
RI-02: "Leaves Us Behind"
VA-02: "Agree"
IN-01: "Red Flags"
MI-07: "100 Reasons"
NE-02: "Big Plan"
CA-13: "Better Off"
CT-05: "Different"