CLF Releases New Ads in 8 Congressional Districts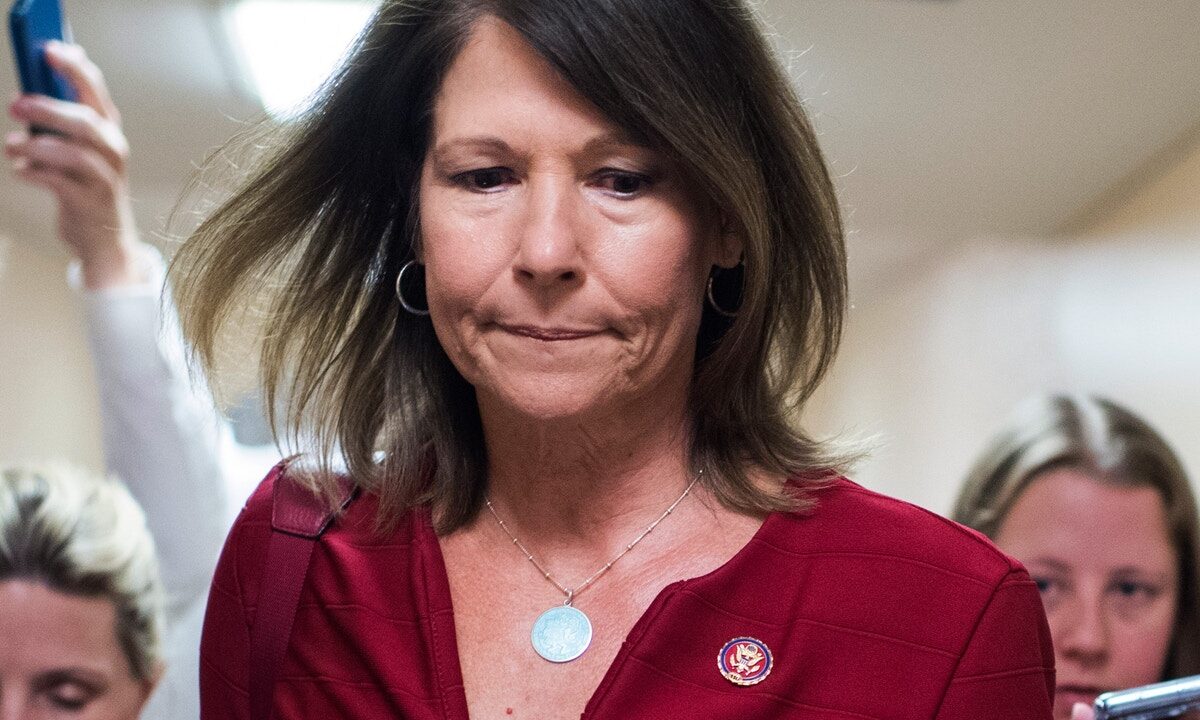 Congressional Leadership Fund, the Super PAC endorsed by House Republican Leadership, launched new television ads in IL-17, NY-02, VA-07, SC-01, PA-17, NM-02, MI-03, and CO-03. The new ads blast Democrats on a range of issues from being relieved from their military command for "toxic leadership," to tax hikes, corruption, and slashing funding for law enforcement.
These ads will run on broadcast, cable, radio and digital platforms and can be viewed below.
"Democrats have been lying to voters, not just about their radical plans for America, but their shady records of corruption and poor leadership," said CLF Communications Director Calvin Moore. "In these difficult times, middle class families need sincere leaders, not dishonest Democrat politicians with plans to hike taxes and slash funding for local law enforcement."

IL-17 – "Connections"
NY-02 – "Investigate"
VA-07 – "Taxed"
PA-17 – "Sell It"
NM-02 – "Stop"
MI-03 – "Dangerously Liberal"
CO-03 – "Out of Luck"