CLF Releases New Ads in 4 Congressional Districts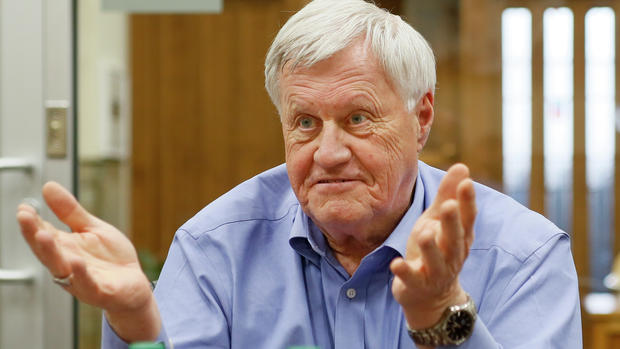 Congressional Leadership Fund, the super PAC endorsed by House Republican Leadership, launched new television ads today in 4 Congressional Districts. The new ads blast Representatives Ben McAdams, Kendra Horn, Collin Peterson and Abby Finkenauer for breaking their promises to constituents and blindly supporting Nancy Pelosi's radical agenda in Washington.

"Democrats went to Washington and forgot all about whose interests they were supposed to put first," said CLF Communications Director Calvin Moore. "Instead of standing up for their constituents, they fought for Washington liberals' partisan agenda of trillions in new taxes on American families."

The new ads will run on a mix of broadcast, cable, radio and digital platforms and can be viewed below.
UT-04 – "Changed"
OK-05 – "Sell It"
IA-01 – "Directions"
MN-07 – "Bandwagon" (Radio & Digital)