CLF Raises $77.4 Million In Q3, Setting All Time Fundraising Record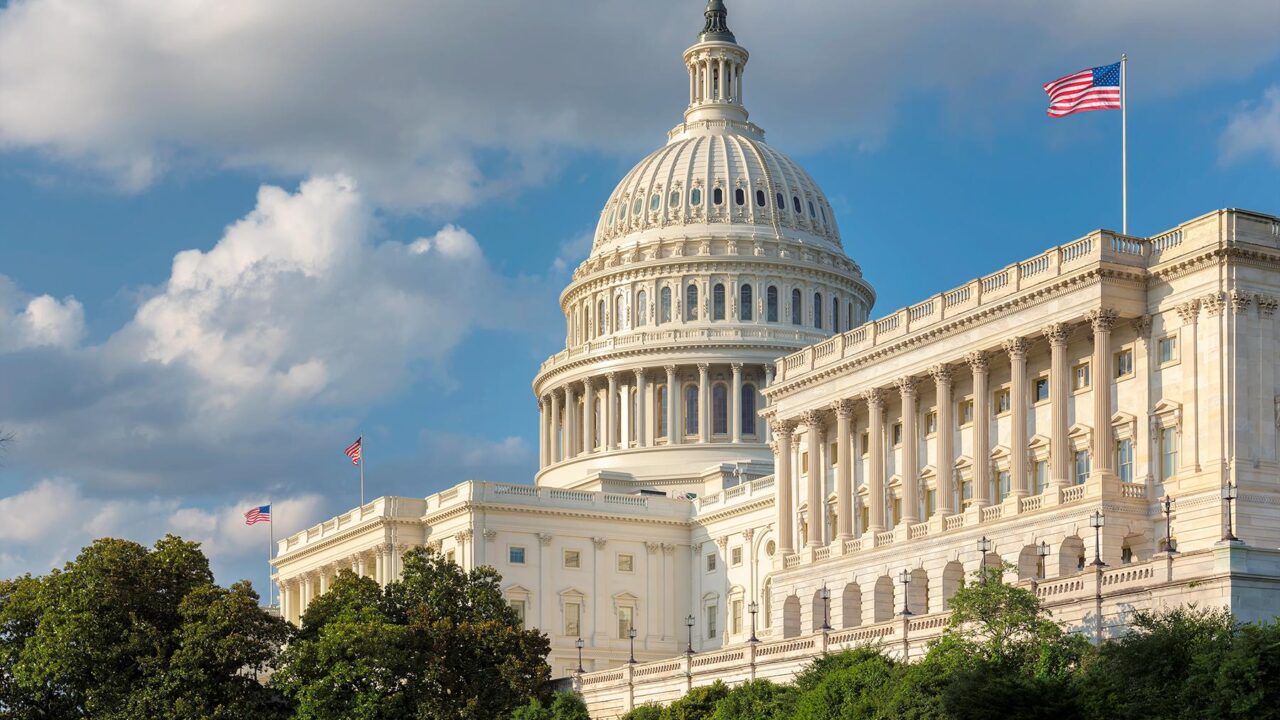 Congressional Leadership Fund, the Super PAC endorsed by House Republican Leadership, announced this morning that it posted its best fundraising haul ever in the organization's history. In Q3, CLF raised $77.4 million – more than double what CLF raised in the third quarter of 2018 and 52% more than its previous single quarter record set in Q2 of 2018.

"CLF is breaking record after record in our expansive efforts to elect Republicans this November," said CLF President Dan Conston. "Our unprecedented fundraising has put us in a strong position to hold the line in the districts we need to protect while digging even deeper into our offensive opportunities. We head into the final stretch better equipped than ever before."

Top takeaways:
CLF raised $77.4 million in Q3.
2.5x CLF's Q3 total from last cycle, where it raised $33 million.
52% more than its highest-raising quarter ever set in Q2 2018, where it raised $51 million.