CLF Raises $16 Million In Just 28 Days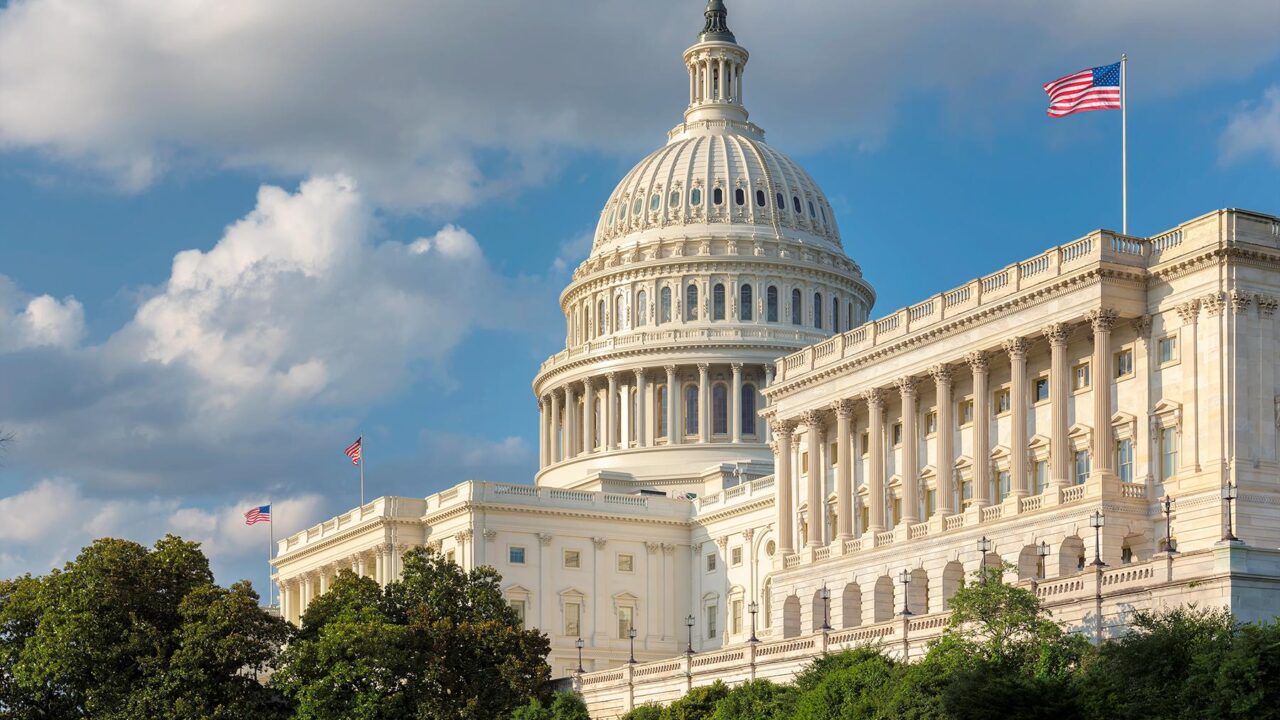 Congressional Leadership Fund, the super PAC endorsed by House GOP Leadership, this morning announced a $16 million fundraising haul over the course of just 28 days. In that short time period, CLF's cash on hand grew from $35.7 million to more than $50.8 million. The impressive sum comes after the organization posted its best fundraising year in history heading into the on-year and equips Republicans with the resources to go on offense and take back seats in 2020.
"CLF's strong fundraising throughout the cycle is proof-positive that Republicans enter campaign season with enthusiasm on our side, the necessary resources to harness it, and a wide, offensive battlefield," said CLF President Dan Conston. "House Democrats have pushed so far to the left that they've lost touch with the American people and CLF stands ready to capitalize against these vulnerable liberals."
Quick highlights:
CLF raised $16 million from June 2 – June 30
CLF's cash on hand increased from $35.7 million on June 1, to more than $50.8 million as of June 30 – a 42% increase.