CLF on Iowa Primary Results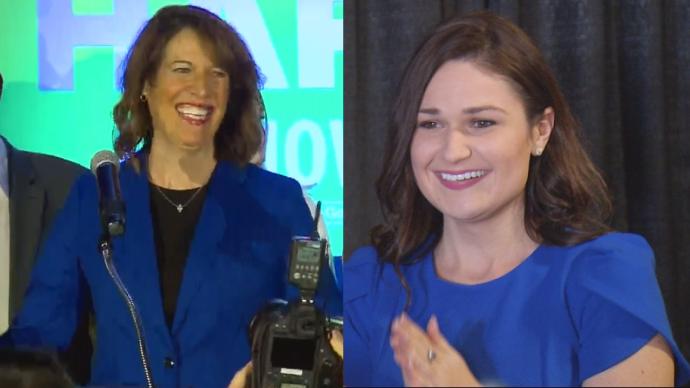 WASHINGTON – Congressional Leadership Fund released the following statement on the results of tonight's primaries for Iowa's congressional races:
"Ashley Hinson, David Young and Mariannette Miller-Meeks are an all-star slate of candidates and their victories tonight make certain that each of their races will be among the best opportunities to turn seats red in November," said CLF President Dan Conston. "Their liberal opponents, Finkenauer, Axne and Hart, are all the same – loyal foot soldiers of Nancy Pelosi and her socialist agenda that would kick Iowans off their private healthcare and devastate small businesses. The choice will be easy for Hawkeye State voters, and I look forward to welcoming all three as part of our new Republican Majority in the fall."
Reminder: early polling has Republicans leading across all of Iowa's Congressional Districts. As part of its first wave of advertising reservations for the fall, Congressional Leadership Fund booked $3.9 million statewide for Iowa's congressional races. Read more here.