CLF Launches "Taxin' Tom Nelson" Ad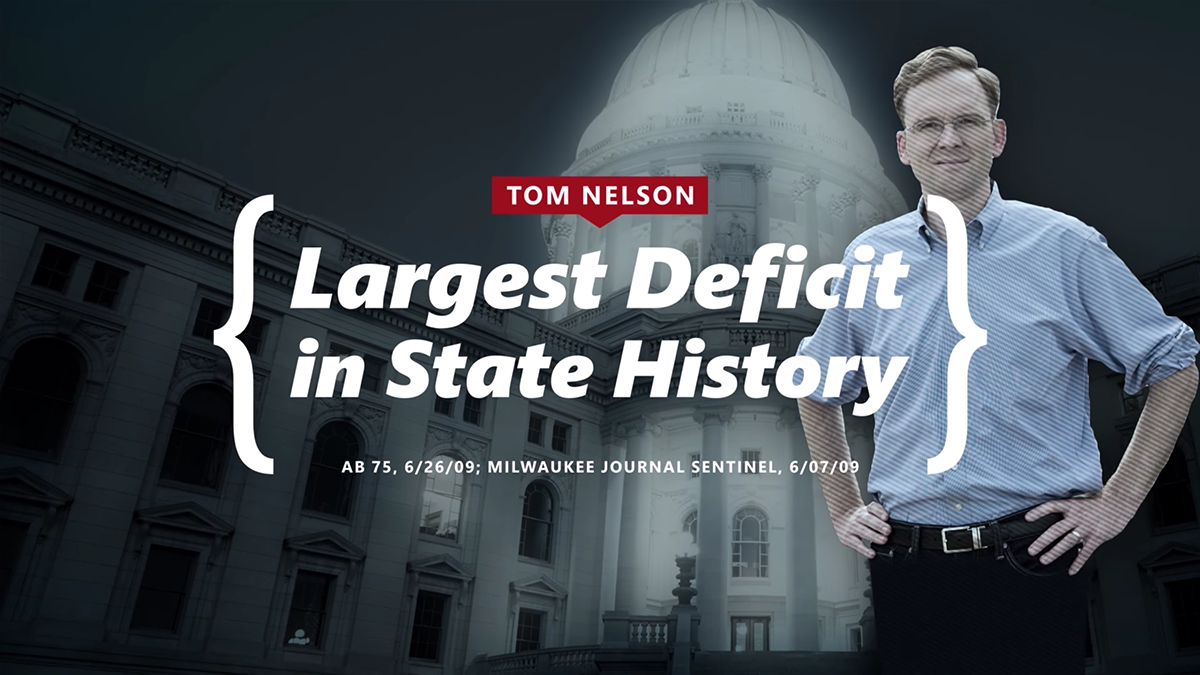 Ad Part of CLF's $900,000 Campaign in WI-08
WASHINGTON – The Congressional Leadership Fund (@CLFSuperPAC), the super PAC endorsed by House Republican leadership, today released the ad, "Taxin' Tom Nelson," against the Democrat candidate in Wisconsin's Eighth Congressional district race. The ad spotlights Tom Nelson's record in the State Assembly supporting tax hikes on Wisconsin families while taking a pay raise for himself.
"Every day Wisconsin families feel the pinch of Tom Nelson's tax-hiking record, from their paycheck and property to their car and college," said Ruth Guerra, CLF spokeswoman. "Tom Nelson is so proud of the tax increases and record budget deficit he helped create that he rewarded himself with a taxpayer-funded pay raise. The last thing Wisconsinites need is Tom Nelson's self-serving, tax-and-spend record in Congress."
The ad will air on broadcast and cable in the Green Bay media market beginning Tuesday, October 25, as part of CLF's $900,000 independent expenditure campaign from CLF in the race. A 15-second version will run on digital platforms. CLF and its sister organization American Action Network have announced general election spending to date of over $40 million in 32 districts nationwide.
View the TV spot here
Script:
ANNCR: Tom Nelson taxes and spends…a lot.
Nelson helped create the largest budget deficit in state history.
And you got the bill.
Higher income taxes. Higher property taxes. Higher fees on car registrations and for college students.
Even worse, Nelson took a taxpayer-funded pay raise for himself.
Higher pay for him. Higher taxes for us.
Taxin' Tom Nelson. He's cost us too much.
Congressional Leadership Fund is responsible for the content of this advertising.