CLF Launches "Scheme" Ad Against Joe Garcia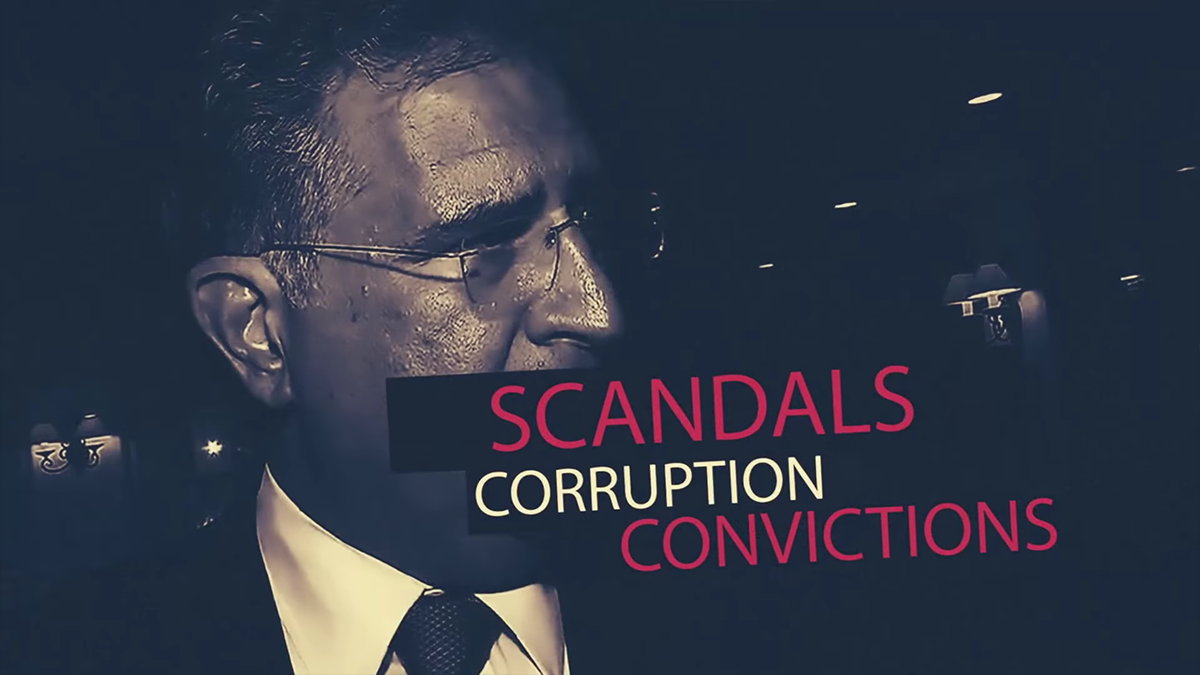 Ad Kicks Off CLF's $1.4 Million Campaign in FL-26
WASHINGTON – The Congressional Leadership Fund (@CLFSuperPAC), the super PAC endorsed by House Republican leadership, today released the ad, "Scheme," against scandal-plagued Democrat Joe Garcia. Intensifying the spotlight on Garcia's record of scandals and corruption, the ad recalls Garcia's aide's conviction for illegally financing a fake candidate, which is the crime that Garcia may have known about according to court documents.  Additionally, the TV ad builds off CLF's initial video slamming Garcia's ethically-impaired history by using fellow Democrats' words against him.
"Joe Garcia has spent more time answering for scandals, corruption, and convictions than standing up for Floridians," said Ruth Guerra, CLF spokeswoman. "Instead of fulfilling his promise to end corruption, Garcia took dishonesty to a whole new level, leading to an aide going to jail. Floridians have had enough of Joe Garcia's schemes. That's why they've rejected him once, and they'll do it again."
The ad will air on broadcast and cable in the Miami media market beginning Tuesday, October 25, as part of CLF's $1.4 million independent expenditure campaign in FL-26. In addition to the TV ad, a 15-second version will run on digital platforms. CLF and its sister organization American Action Network's total announced general election spending to date is over $40 million in 32 districts nationwide.
Script:
AANCR: A crime. Committed.
Our trust. Violated.
Joe Garcia's top aide. Convicted.
Joe Garcia claimed he knew nothing,
But court documents suggest otherwise.
Even those backing his campaign,
Called Garcia "a flashback" to the "corrupt" politicians of the past.
Scandals. Corruption. Convictions.
We can't let Joe Garcia,
Run his scheme.
On us. Again.
Congressional Leadership Fund is responsible for the content of this advertising.