CLF Launches NV-03 Campaign with "Puppet" Ad Against Jacky Rosen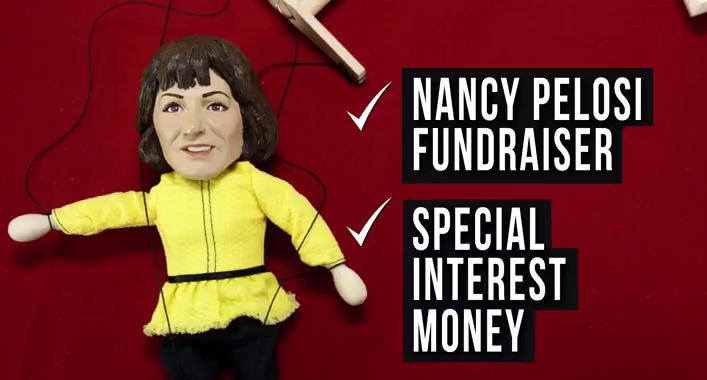 TV and Digital Ads Kick Off CLF's $2.5 Million Campaign in NV-03
WASHINGTON – The Congressional Leadership Fund (@CLFSuperPAC), the super PAC endorsed by House Republican leadership, today released the ad "Puppet" against Democrat Jacky Rosen in Nevada's 3rd Congressional District race. The ad highlights Jacky Rosen's puppet candidacy, with strings pulled by DC insiders and special interests.
"Harry Reid's handpicked candidate Jacky Rosen is already riding the DC merry-go-round for money and special interests," said Ruth Guerra, spokeswoman for CLF. "Nevadans should know Jacky Rosen will never be a strong and independent voice for them when she's already dancing to the tune of the DC political machine."
The TV ad will air on Las Vegas broadcast and run on digital beginning Tuesday, October 11, as part of CLF's $2.5 million independent expenditure campaign in NV-03.
Script:
ANNCR: DC insiders and special interests like to pick their politicians
Take Washington puppet Jacky Rosen.
The DC establishment plucked Rosen to run for Congress,
Assembled special interests to promote her candidacy,
Propped Rosen up with millions from Beltway big wigs
And now, predictably, Jacky Rosen is dancing to their tune.
Because when it comes to Jacky Rosen,
It's clear that Washington pulls the strings.
Congressional Leadership Fund is responsible for the content of this advertising.