CLF Launches New TV Ads In VA-02, OK-05 & NJ-07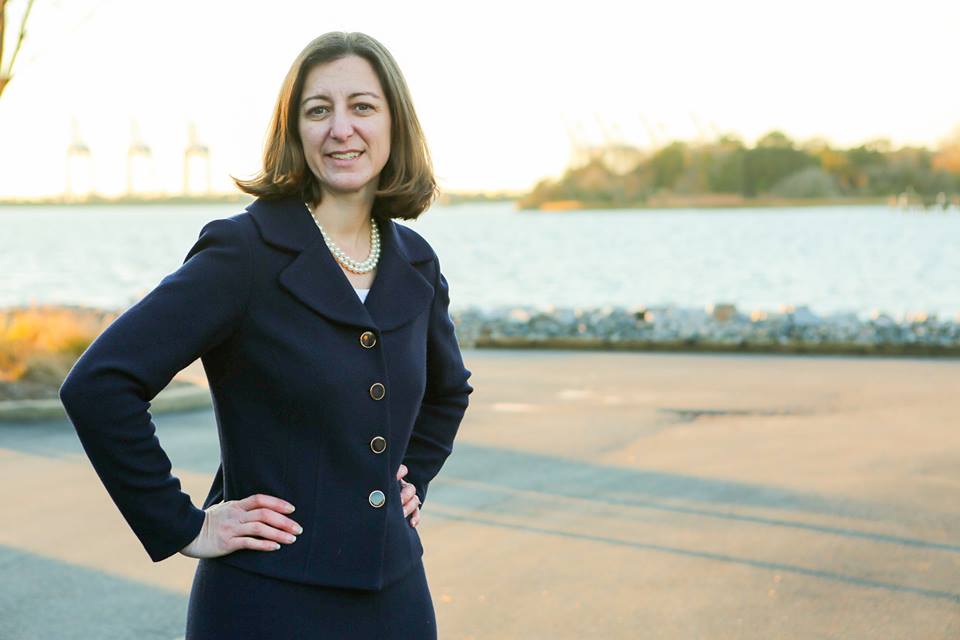 Congressional Leadership Fund, the super PAC endorsed by House Republican Leadership, launched new television ads today in 3 Congressional Districts across the country, exposing the truth about freshman Democrats' records in Washington. The new ads target the districts of Elaine Luria (VA-02), Kendra Horn (OK-05), and Tom Malinowski (NJ-07) and will run on a mix of broadcast and cable television as well as digital platforms.
The new ads can be viewed below.
"Democrats ran on promises of bipartisanship but their records reveal the truth about how they have embraced the worst of Washington," said CLF President Dan Conston. "Democrats will have to face the music as voters back home realize their records are too liberal and too phony to deserve second terms."
VA-02 — "Phony"
OK-05 — "Proxy"
NJ-07 — "Screwed"