CLF Launches New TV Ads in Six Congressional Districts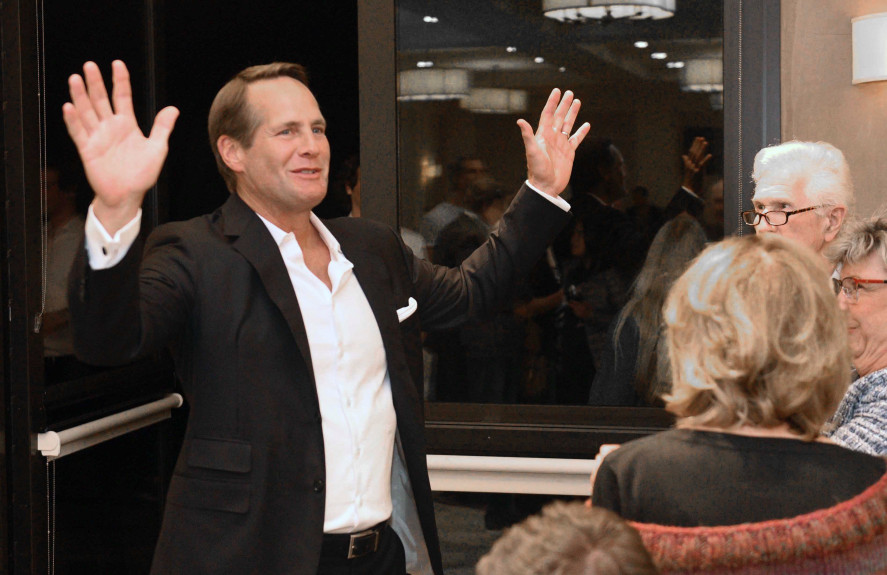 Congressional Leadership Fund, the super PAC endorsed by House Republican Leadership, launched new television ads today in 6 Congressional Districts. The new ads showcase Democrats' problematic records on a number of issues, from Harley Rouda's decision to fire a woman suffering from cancer and Xochitl Torres Small's D rating from the NRA to Kendra Horn's votes against energy jobs and Christy Smith's decision to lay off struggling California teachers.
 
CLF also launched a new ad spot highlighting the inspiring story of Burgess Owens and his vision for Utah families.
 
The new ads will run on a mix of broadcast, cable, and digital platforms and can be viewed below.

CA-48 – "In The Business"
UT-04 – "The Story"
NM-02 – "Posing"
OK-05 – "Stupid"
CA-25 – "Again"
NY-02 – "Like De Blasio"