CLF Launches New TV Ads in 16 Districts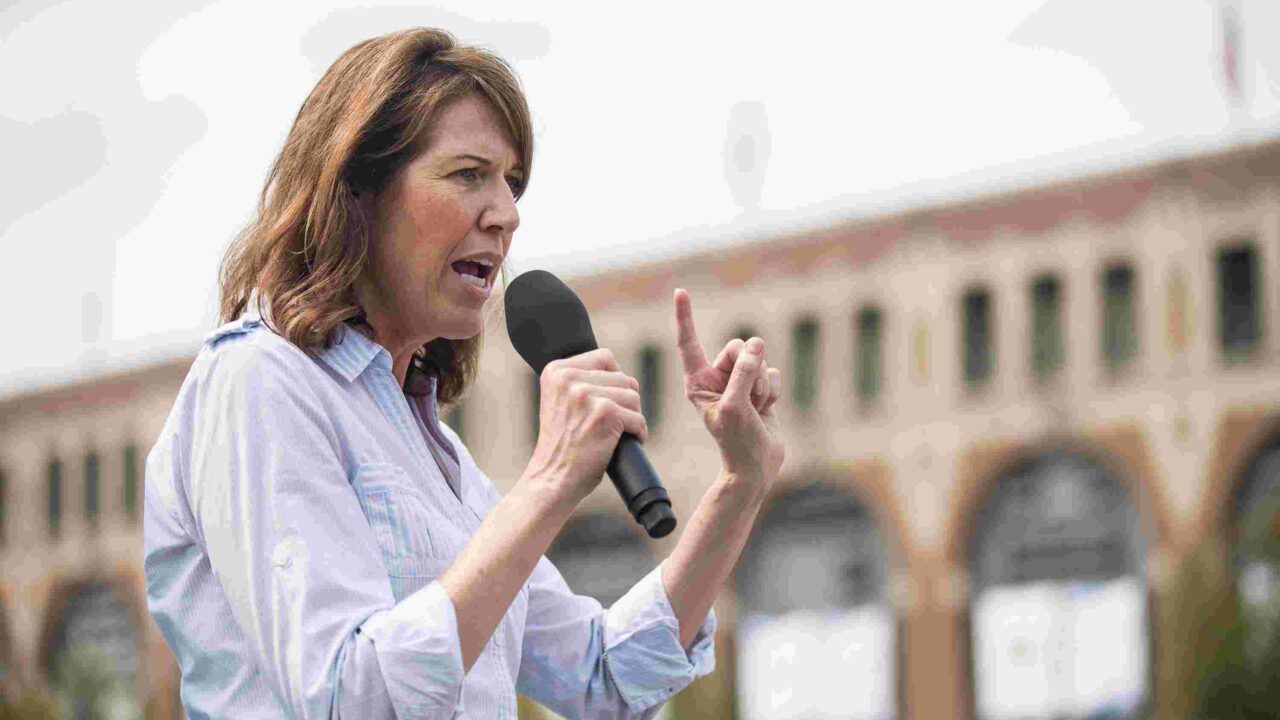 Congressional Leadership Fund, the Super PAC endorsed by House Republican Leadership, launched new television ads in 16 House races today. The new ads spotlight Democratic congressional candidates' problematic records on a number of issues from corrupt business deals and plans to shutter rural hospitals, to tax hikes on working families and efforts to cut funding for local law enforcement.  
The new ads will run on broadcast, cable, and digital platforms and can be viewed below.
"Democrats want to upend public safety, destroy rural healthcare and take money out of the pockets of working class families," said CLF Communications Director Calvin Moore. "Middle class families simply can't afford to gamble with the Democrats' dangerous plans that will cost them their safety and their jobs."
NE-02 – "Beatles"
NM-02 – "LCV Backs XTS"
VA-02 "Trust"
ME-02 – "Pretends"
IA-02 – "Pattern"
IA-03 – "Forecast"
OK-05 – "Again"
NV-03 – "Swindlin"
PA-01 – "Further"
IL-13 – "Cash"
AR-02 – "Joke"
MN-01 – "Bad Prescription"
AK-AL – "Agenda"
OH-01 – "Need to Know"
MI-06 – "Creepy"