CLF Launches New Ad Campaign Targeting Rep. Elissa Slotkin On Impeachment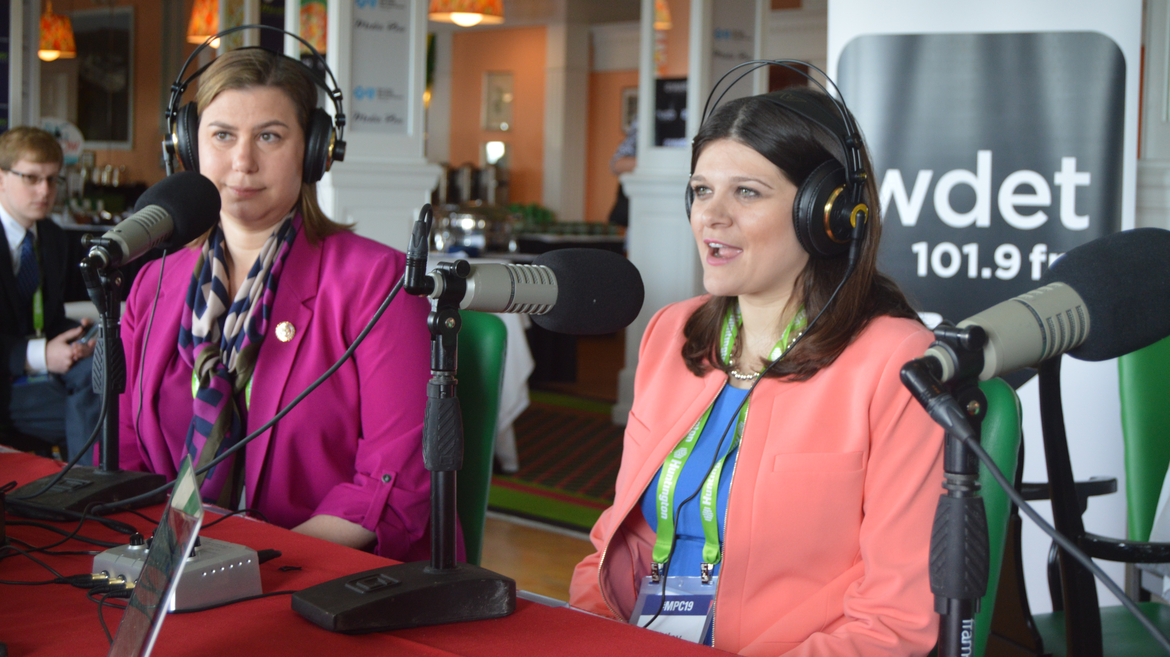 Congressional Leadership Fund, the Super PAC endorsed by House Republican Leadership, launched a new digital ad campaign targeting Congresswoman Elissa Slotkin (MI-08) for recklessly backing the impeachment of President Trump, despite representing a district President Trump won by 7 points.
"Congresswoman Elissa Slotkin ran for Congress promising to 'fight divisive politics' and 'set the vitriol aside,' but now is hell bent on tearing this country apart over impeachment," said CLF Spokesman Calvin Moore. "Elissa Slotkin showed her true colors when she abandoned her pledge to bring this country together and sided with the radical left's attempt to impeach Trump despite the will of her constituents."
SAMPLE SCRIPT:
VO: Washington Democrats are marching toward impeachment.
Ocasio-Cortez: I support impeaching this President.
Sanders: The impeachment inquiry has got to move as quickly as possible
Tlaib: We're going to go in there and we're going to impeach the motherf**ker.
VO: And Elissa Slotkin is right there with them.
Instead of working across the aisle to fix Washington, Slotkin is now pushing a radical scheme to impeach President Trump.
Dividing the country. Tearing us apart. Because she doesn't like the President.
Elissa Slotkin. Wrong on impeachment. Wrong for us.