CLF Launches New Ad Campaign Targeting Rep. Elaine Luria On Impeachment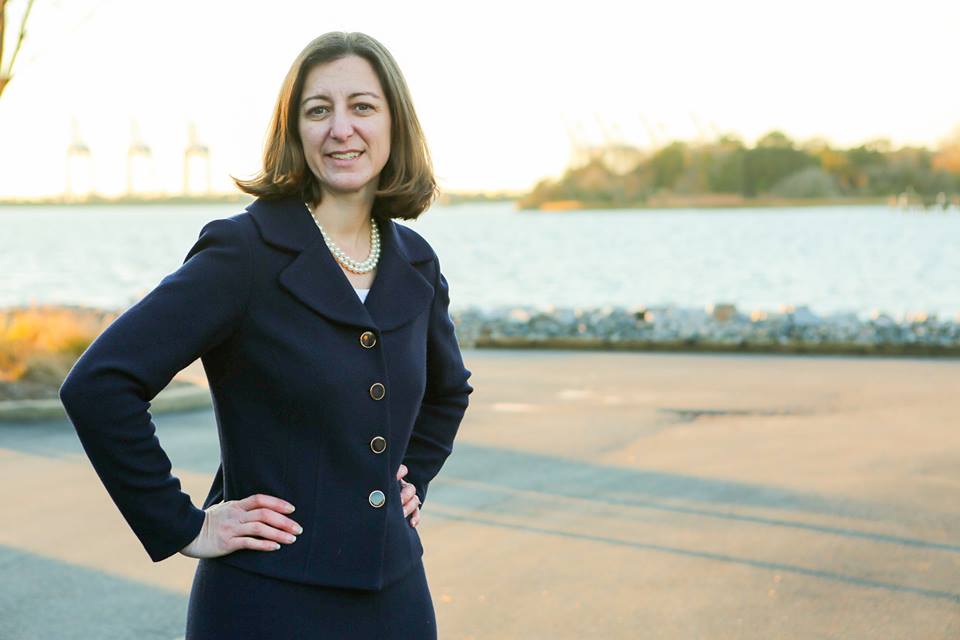 Congressional Leadership Fund, the Super PAC endorsed by House Republican Leadership, launched a new digital ad campaign targeting Congresswoman Elaine Luria (VA-02) for recklessly backing the impeachment of President Trump, despite representing a district President Trump won by 3 points.
"Elaine Luria pledged to 'bridge the divide' and end the divisiveness of our politics, yet threw her support behind the Democrats' hyper-partisan plan to tear this country apart by impeaching the President," said CLF Spokesman Calvin Moore. "Elaine Luria proved she will do anything the radical left wants, even if it means impeaching the President over the will of her constituents."
Click to watch the new ad.
SAMPLE SCRIPT:
VO: Washington Democrats are marching toward impeachment.
Ocasio-Cortez: I support impeaching this President.
Sanders: The impeachment inquiry has got to move as quickly as possible
Tlaib: We're going to go in there and we're going to impeach the motherf**ker.
VO: And Elaine Luria is right there with them.
Instead of working across the aisle to fix Washington, Luria is now pushing a radical scheme to impeach President Trump.
Dividing the country. Tearing us apart. Because she doesn't like the President.
Elaine Luria. Wrong on impeachment. Wrong for us.