CLF Launches Mobile Billboard & Website Targeting Rep. Susie Lee Over Taxpayer Loans to Husband's Out-Of-State Businesses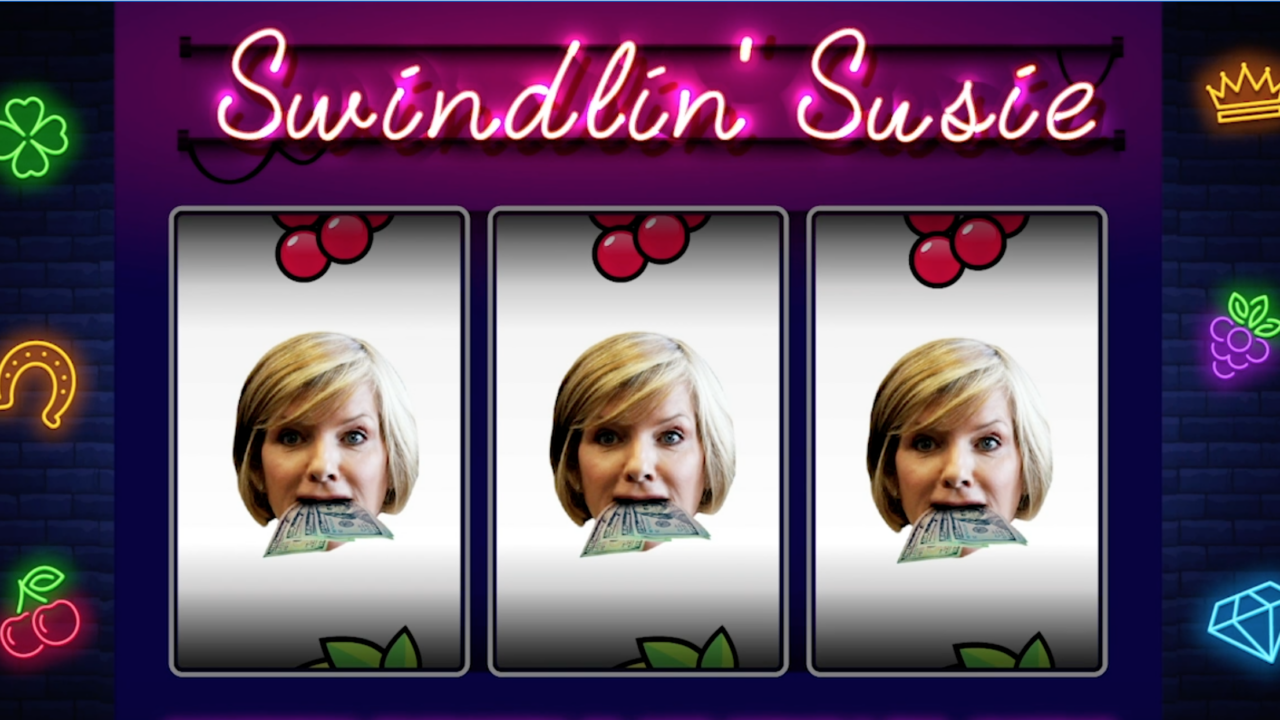 WASHINGTON – Congressional Leadership Fund announced today that it launched a new mobile billboard rolling through NV-03, highlighting Congresswoman Susie Lee's corrupt efforts to get millions in taxpayer money for her husband's out-of-state business interests.
The new mobile billboard has been spotted circling the Congresswoman's office on Eastern Ave, along the Vegas Strip, and making stops at other sites throughout Nevada's 3rd Congressional District. The mobile billboard calls out Susie Lee for using her office to pad her bottom line and directs voters to visit a brand new website, SusieTheSwindler.com where they can find more information.
SusieTheSwindler.com and its accompanying mobile billboard is part of CLF's on-going efforts to hold Susie Lee accountable for her corrupt acts, which forced an independent watchdog to file a complaint with the Office of Congressional ethics for her behavior.
Click here for a full-size image of the billboard. Click here to view the new site.
"Even as Nevadans faced record unemployment and unprecedented turmoil, Congresswoman Susie Lee's number one concern was to ensure her husband could cash in for his out-of-state businesses and get paid," said CLF Communications Director Calvin Moore. "Our new billboard and website are the first-step towards ensuring every voter knows how Susie Lee swindled millions to put herself first." 
A screenshot of the new site is below.