CLF Launches Impeachment Ad Campaign Targeting Vulnerable House Dems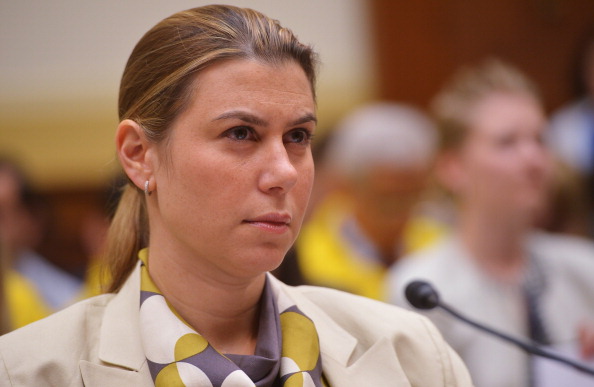 Congressional Leadership Fund, the Super PAC endorsed by House Republican Leadership, launched a series of new ads this morning targeting three battleground House Democrats for recklessly backing the impeachment of President Trump. The new ads come as a part of a digital advertising campaign that will run in the districts of Representatives Elaine Luria (VA-02), Matt Cartwright (PA-08) and Elissa Slotkin (MI-08), reaching key voters online. President Trump won all three congressional districts in 2016.
"Washington Democrats have shown they are willing to tear this country apart just to have a shot at overturning the 2016 election," said CLF President Dan Conston. "Democrats in Congress have made it clear that the left's crazed drive to remove Trump from office is far more important to them than improving the lives of their constituents."
SAMPLE SCRIPT:
VO: Washington Democrats are marching toward impeachment.
Ocasio-Cortez: I support impeaching this President.
Sanders: The impeachment inquiry has got to move as quickly as possible
Tlaib: We're going to go in there and we're going to impeach the motherf**ker.
VO: And Elissa Slotkin is right there with them.
Instead of working across the aisle to fix Washington, Slotkin is now pushing a radical scheme to impeach President Trump.
Dividing the country. Tearing us apart. Because she doesn't like the President.
Elissa Slotkin. Wrong on impeachment. Wrong for us.