CLF Launches Ad "Struggle" Against Democrat LuAnn Bennett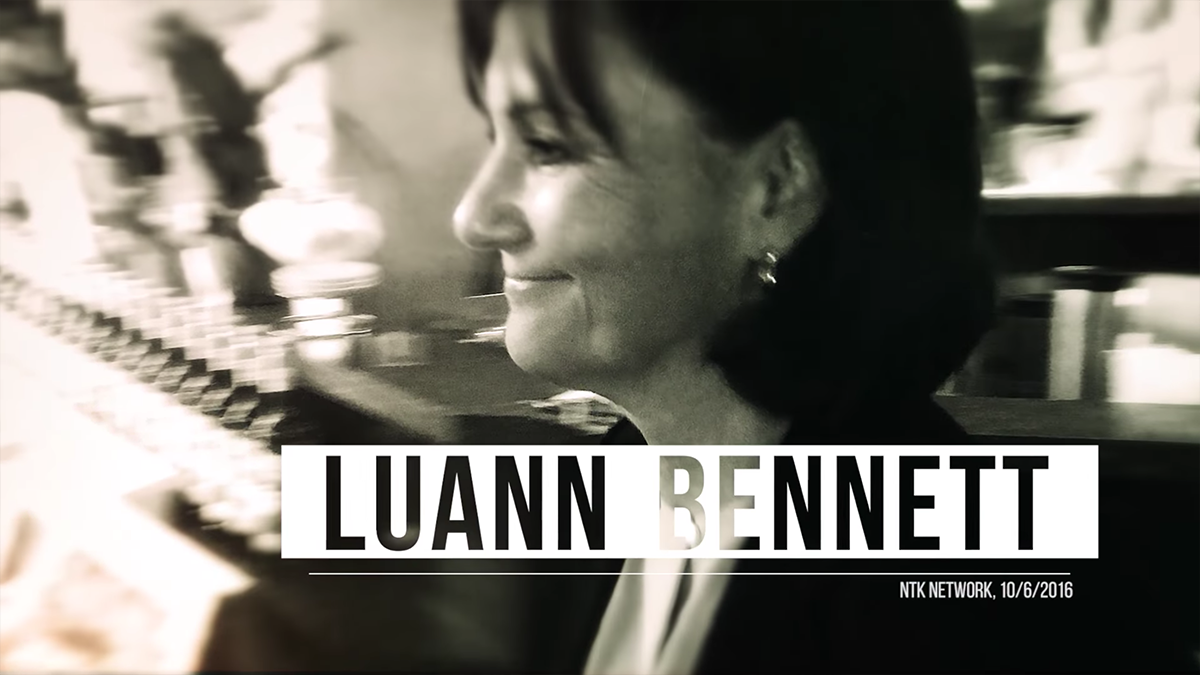 TV and Digital Ads Part of CLF's $2.7 Million Campaign
WASHINGTON – Today, the Congressional Leadership Fund (@CLFSuperPAC), the super PAC endorsed by House Republican leadership, released its second ad against extreme liberal LuAnn Bennett in Virginia's 10th Congressional District race. The ad, called "Struggle," intensifies the message of CLF's first ad by spotlighting LuAnn Bennett's support for tax hikes on hard-working families.
"As if high costs of living and taxes weren't burdensome enough, tax-and-spend LuAnn Bennett supports even higher taxes that make health care less affordable on Northern Virginia families," said Ruth Guerra, spokeswoman for CLF. "For millionaire elitist LuAnn Bennett, politics is just a game of tax and spend at the expense of others. Northern Virginians cannot trust LuAnn Bennett to stand up for the affordable care and living they need."
The ad will air on Washington-DC broadcast and cable beginning Tuesday, October 25, as part of CLF's $2.7 million independent expenditure campaign in VA-10. A 15-second version will run on digital platforms. CLF and its sister organization American Action Network's total announced general election spending to date is over $40 million in 32 districts nationwide.
Script:
AANCR:  While middle-class families struggle to afford the care they need and to care for those who need them,
LuAnn Bennett supports a health care plan that taxes the insurance policies families rely on.
And Bennett supports higher taxes on medical devices our most vulnerable need to survive,
Because LuAnn Bennett cares more about politics than the people she wants to serve.
That's why Northern Virginia needs Barbara Comstock in Congress.
Congressional Leadership Fund is responsible for the content of this advertising.