CLF Launches $4 Million In NYC Broadcast To Beat Sean Patrick Maloney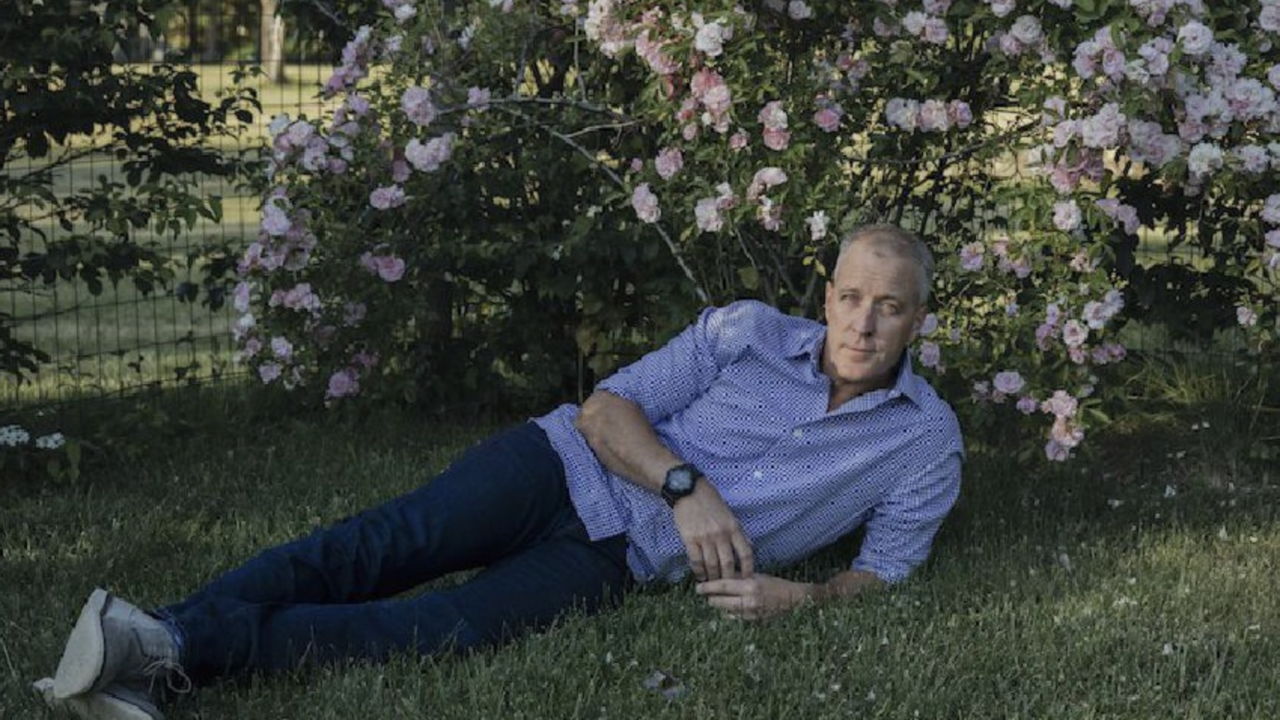 WASHINGTON – Congressional Leadership Fund, the super PAC aligned with Kevin McCarthy and all of House Republican leadership, announced it will be going up with $4 million in the NYC broadcast market to defeat DCCC Chairman Sean Patrick Maloney. The investment comes after numerous publicly released polls (see here and here) now show Congressman Maloney seriously underperforming and either in the margin or trailing challenger Mike Lawler.
"Sean Patrick Maloney's hubris is catching up with him," said CLF President Dan Conston. "Maloney made a grave miscalculation in giving up incumbency and we have a real shot to beat him in November."
The ad, which will start on broadcast Wednesday, shows Sean Patrick Maloney declaring that bail reform would be his "top priority" in office.