CLF Expands Buy, Goes Up In MI-08 With New Ad Highlighting Kildee's Vote For Wasteful Spending That Caused Inflation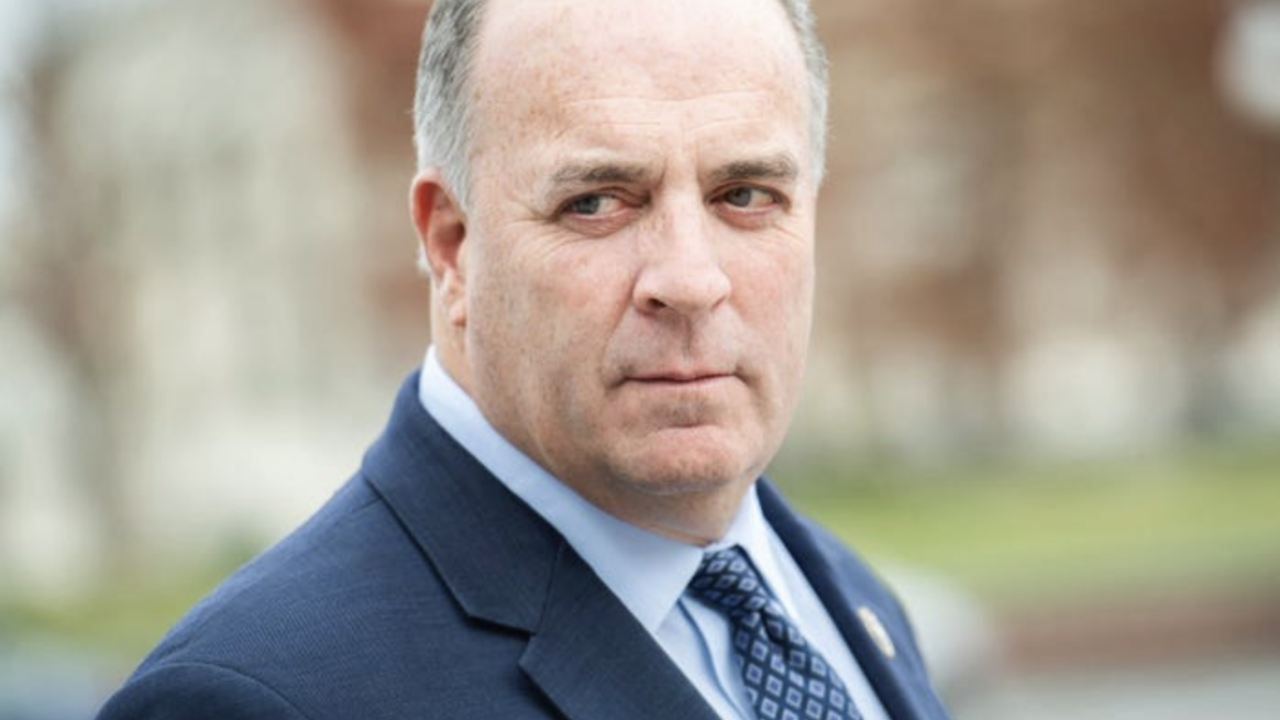 WASHINGTON – Congressional Leadership Fund, the super PAC endorsed by House Republican Leadership, launched its first ad in Michigan's 8th Congressional District this morning and expanded its ad buys in the district by an additional $185,000. The new ad, which will start today, highlights Kildee's vote to waste millions of taxpayer dollars on luxury golf courses, ski slopes and stimulus checks to convicted terrorists that fueled record high price increases for working families.
"As families struggled to make ends meet, Dan Kildee wasted millions on fancy golf courses and luxury ski slopes. Now, working families are paying the price from record inflation," said CLF Communications Director Calvin Moore. "Dan Kildee has the wrong priorities and Michigan families can't afford it."
WATCH
Earlier this spring, Congressional Leadership Fund announced it reserved $785,000 in TV ad time for MI-08. The new ad buy today brings CLF's investment in flipping the district to nearly $1 million.