CLF Deploys Nearly $10 Million For Field & Ballot Chase Programs For 2020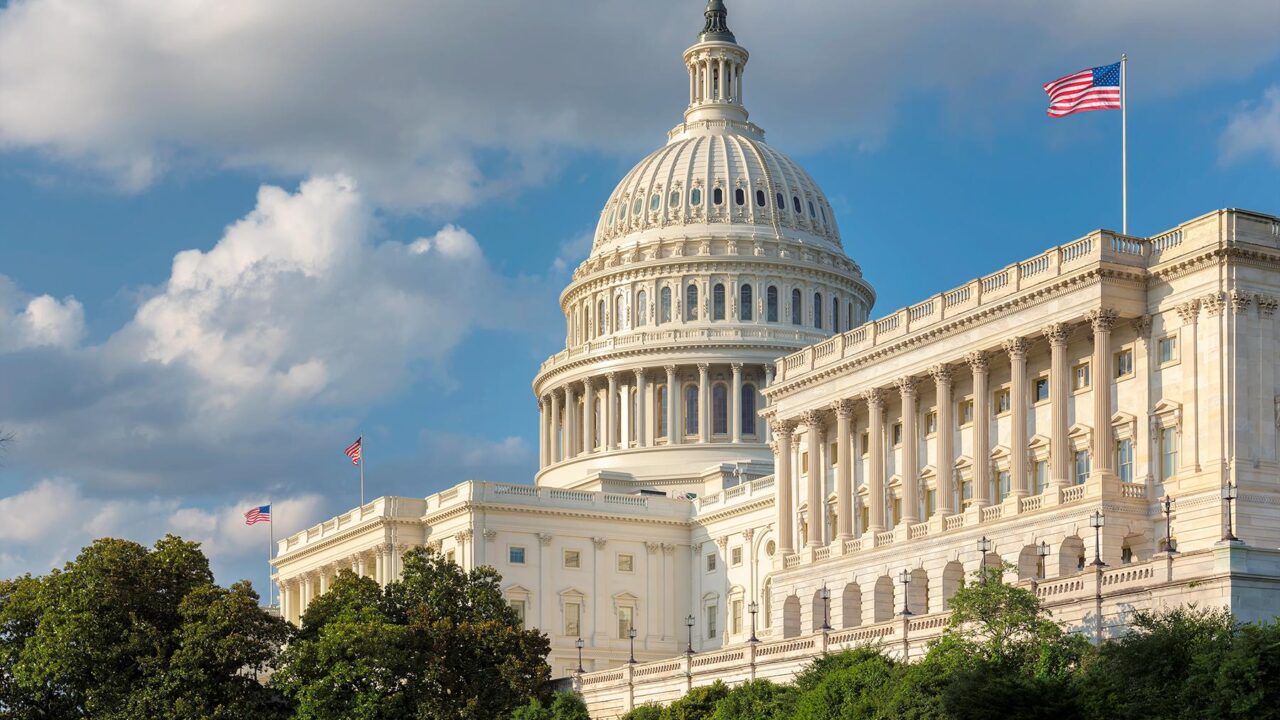 Congressional Leadership Fund, the super PAC exclusively endorsed by House Republican Leadership, announced the launch of its national field programs and additional details on its ballot chase programs for 2020. In the first stage, CLF is beginning to spend $3.5 million to put boots on the ground in 12 top targeted Congressional races in orphan districts. Meanwhile, as coronavirus has continued to shift the national landscape towards absentee and vote by mail, CLF has launched a $6 million targeted, data-driven mail and text ballot chase program targeting an initial 31 congressional districts to get out the vote.
Expect additional districts and investments to be announced in the coming weeks.
CLF's field operations have been modified with a bevy of safety guidelines to ensure participants, voters and staff remain safe and healthy. PPE will be provided, and required to be worn by all staff and participants.
The field program will focus on a mix of persuasion and turnout universes. The ballot chase program will focus on low-propensity Republicans in orphan districts and key voter segments in presidential states.
"Adapt and overcome has to be the central mantra for any winning campaign, and no time has that ever been more true than in the era of coronavirus," said CLF President Dan Conston. "CLF is stepping up to the plate in a major way to ensure nothing is left on the table, and have committed ourselves to doing everything in our power to ensure victory this November."
A list of districts for the programs can be accessed here.