CLF Congratulates Jeremy Shaffer on PA-17 Primary Victory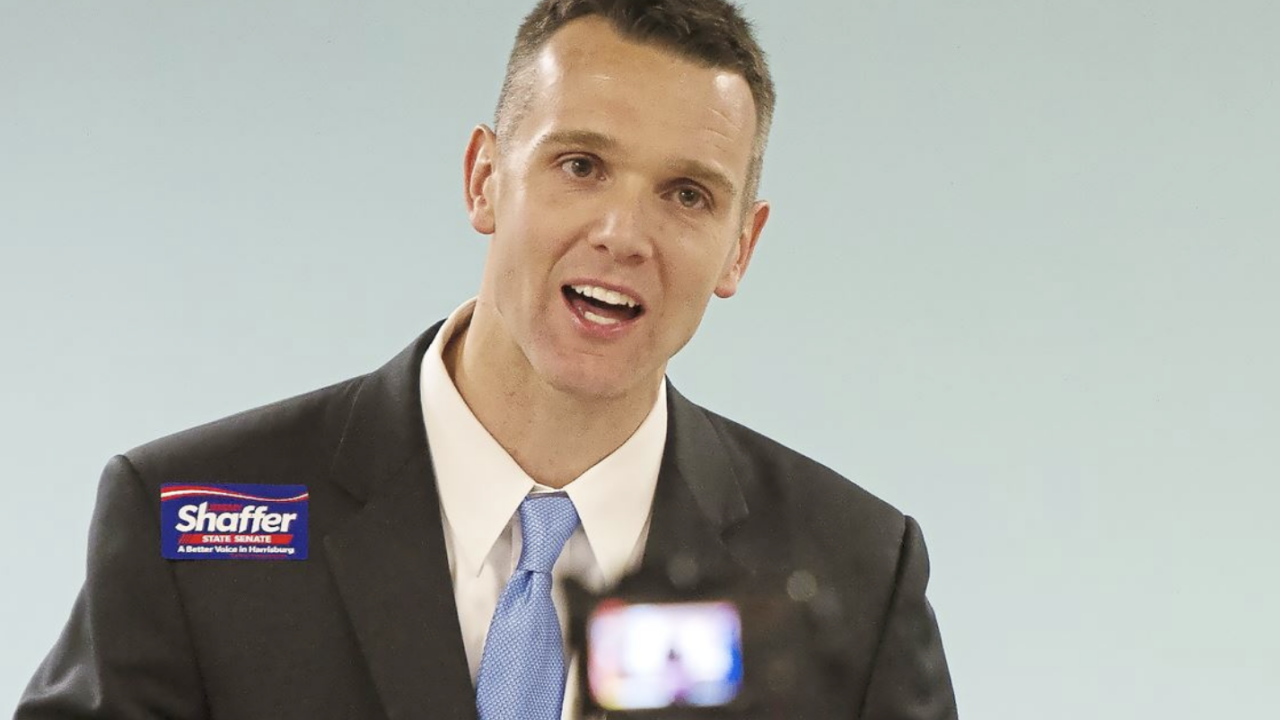 WASHINGTON — Congressional Leadership Fund, the super PAC endorsed by Leader Kevin McCarthy and House GOP Leadership, released the following statement on the results of the primary in Pennsylvania's 17th Congressional District.
"Congratulations to Jeremy Shaffer on his impressive win tonight," said CLF President Dan Conston. "Jeremy Shaffer will stand up to Democrats' devastating policies that have made life less affordable and our neighborhoods less safe. Pennsylvanians will elect Jeremy Shaffer when they send a new Republican Majority to Washington in November."
Earlier this month, CLF reserved $2 million in fall advertising in the Pittsburgh media market for PA-17. Read more here.