CLF Congratulates Cassy Garcia on Victory in TX-28 Run-Off Victory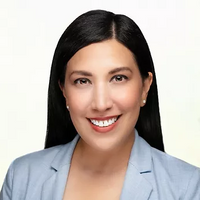 WASHINGTON — Congressional Leadership Fund, the super PAC endorsed by Leader Kevin McCarthy and House GOP Leadership, released the following statement on the results of the run-off in Texas' 28th Congressional District.
"Congratulations to Cassy Garcia on her victory in last night's run-off election," said CLF President Dan Conston. "Cassy's impressive win ensures this is a top pick up opportunity this fall. I am confident Texans will send Cassy to Congress and flip this seat red in November."
Earlier this month, CLF reserved north $3.5 million in advertising in TX-28 for the fall to flip this district. Read more here.