CLF Books $43 Million In First Wave of Ad Reservations For November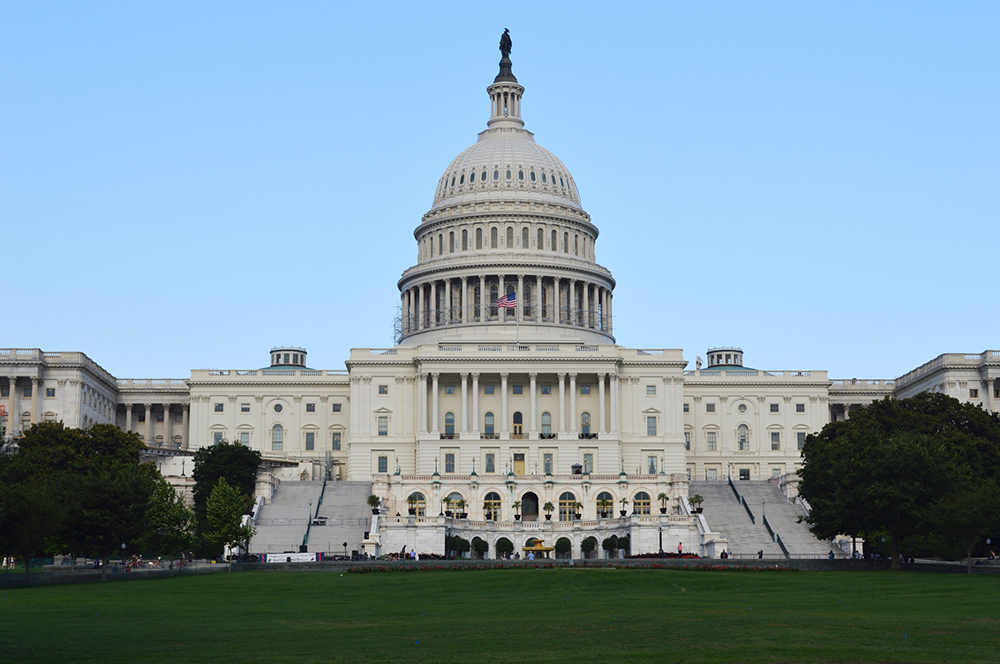 WASHINGTON – Congressional Leadership Fund, the super PAC endorsed exclusively by House Republican Leadership, today began booking $43 million in its first wave of advertising reservations for the November 2020 elections.
This initial flight of reservations span broadcast, cable and digital platforms in 33 media markets, allowing the organization to lock in the lowest rates possible rates for ads in as many as 35 Congressional Districts where CLF may spend this cycle.
"House Democrats are panicked about losing their majority and this is the first step towards making that a reality," said CLF President Dan Conston. "The hard work we've put in has shattered all previous fundraising records and allowed us to begin reserving time earlier than ever before. The investment we're making today is just the first of multiple offense-focused advertising reserves to ensure Nancy Pelosi's days as Speaker are numbered."
The reservations below reflect the first wave of reservations and more will be made as the cycle progresses.
$1.6 million in Fresno-Bakersfield, CA
$3 million in Los Angeles, CA
$3.2 million in Atlanta, GA
$625,000 in Champaign, IL
$3.9 million across Iowa
$1.9 million in Maine
$1.9 million in Detroit, MI
$3.25 million across Minnesota, including the Fargo and Minneapolis markets
$700,000 in Omaha, NE
$900,000 in Las Vegas, NV
$1.1 million in New Mexico
$2.9 million in New York City

Includes $1.4 million for NY-11 and $1.5 million for NJ-07

$2.8 million in upstate New York, including Utica, Binghamton and Syracuse

Includes $2.2 million for NY-22 and $600,0000 for NY-24

$1.5 million in Oklahoma City, OK
$800,000 in Harrisburg, PA
$6.5 million in Philadelphia, PA
$1 million in Charleston, SC
$3.1 million in Houston, TX
$825,000 in Salt Lake City, UT
$1 million in Norfolk, VA
$900,000 in Richmond, VA
###