CLF Announces $45 Million in Second Wave Of Fall Spending, Including $6 Million Ballot Chase Program for November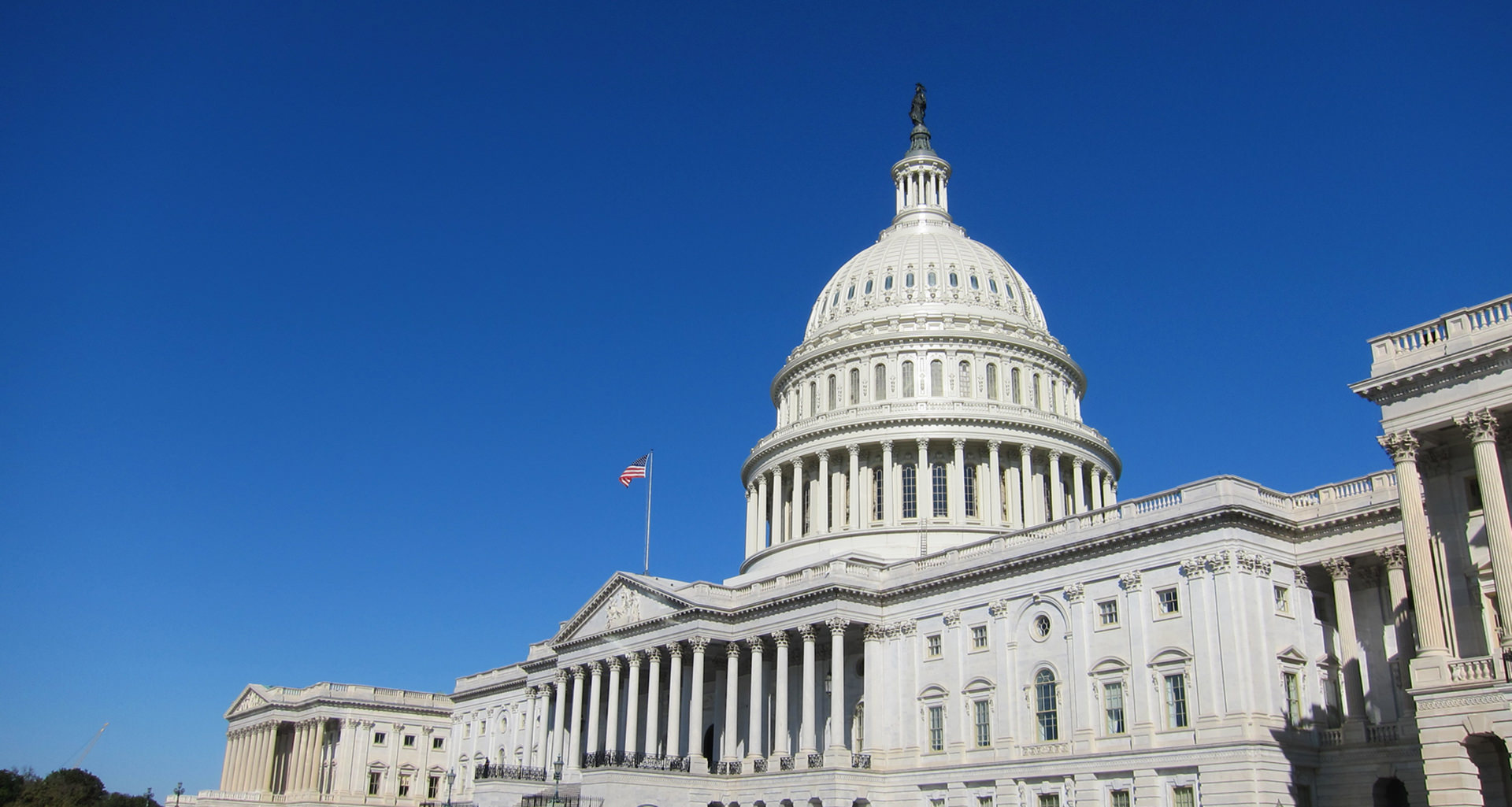 Congressional Leadership Fund, the super PAC exclusively endorsed by House Republican Leadership, today began booking its second wave of broadcast and cable reservations for the fall, as well as additional planned mail and digital. This second wave comprises $45 million in spending across 40 media markets for the November 2020 elections.
The latest round of reservations comes in addition to the $43 million booked in April and brings CLF total commitment to nearly $90 million. The new bookings span broadcast, cable, and digital platforms and include more $6 million for a ballot chase program to get out the vote as states across the country increasingly shift to vote-by-mail. The new ballot chase program announced today will focus on low-propensity voters in "orphan" districts and ticket-splitters in presidential-state districts.
"The investments we're making today are a second down payment in key races where we can make a real difference in the battle for the House," said CLF President Dan Conston. "The hard work CLF put in from the outset has allowed us to keep Democrats where we want them: on defense. This reserve positions us well for the fall battle and it won't be our last."
The commitments included in today's new reservations are below.
$3.4 million across Upstate New York, including Syracuse, Binghamton and Utica

Contains $2.7 million for NY-22 and $700,000 for NY-24

$2.7 million in Miami
$2.1 million in Charleston and Savannah
$2.3 million in Salt Lake City
$2.1 million in Oklahoma City
$2.9 million in Albuquerque and El Paso
$3.5 million across Iowa
$2.1 million in Philadelphia
$1 million in Las Vegas
$3.4 million in New York City

Includes $1 million for NY-11, $500,000 for NJ-07 and $1.9 million for NY-02

$250,000 in Maine
$2.5 million in Minnesota
$1.8 million in Norfolk
$650,000 in Richmond
$3.2 million in Dallas
$1.7 million in Atlanta
$500,000 in Detroit
$3.2 million in Houston
$400,000 in Fresno and Bakersfield
$2.3 million in Los Angeles

Includes $1.8 million for CA-25 and $600,000 for CA-48

$500,000 in Montana
$775,000 in Cincinnati
$400,000 in Harrisburg
$650,000 in Omaha
$1.2 million in Champaign and St. Louis