CLF Announces $2.5 Million Dollar August Ad Blitz as Fight for the House Begins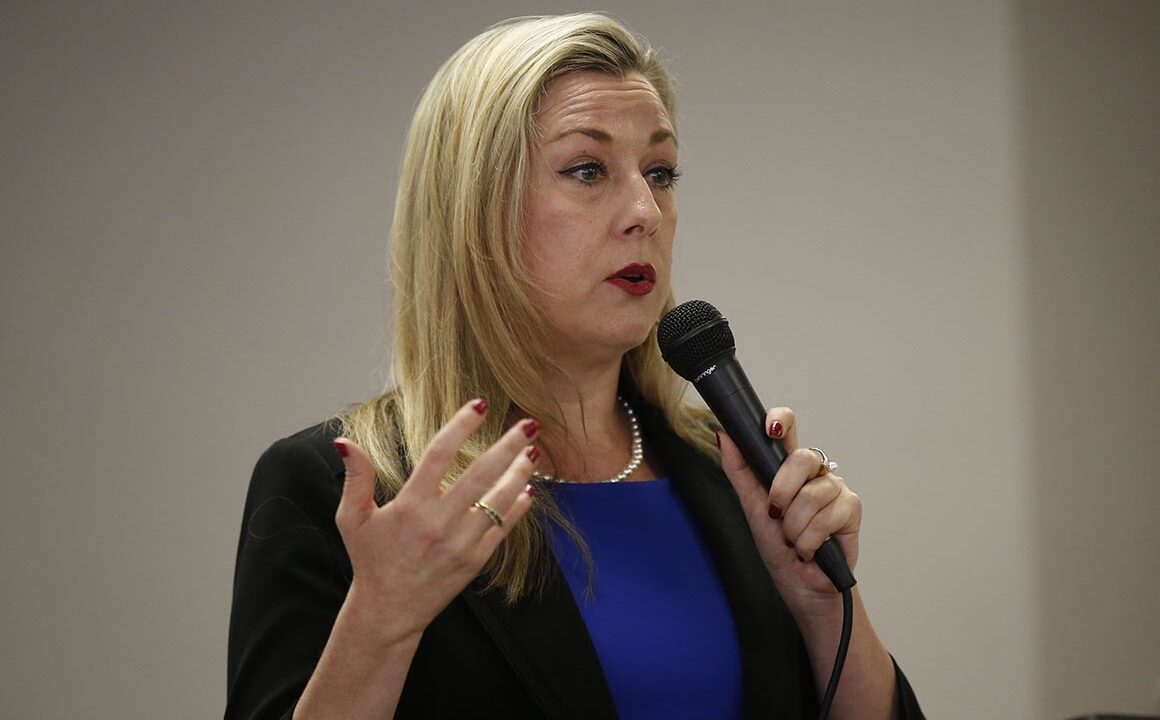 Congressional Leadership Fund, the Super PAC endorsed exclusively by House Republican Leadership, announced the launch of its August advertising blitz, taking the fight to Congressional Democrats in its opening volley for the House. The $2.5 million barrage will fund ads in 7 Democrat-held Congressional Districts and cover television, mail and digital advertising through Labor Day.
"Summer may be winding down, but CLF is turning up the thermostat to keep Congressional Democrats sweating long after Labor Day has passed," said CLF President Dan Conston. "Democrats are running scared because they know that starting today, they'll no longer be able to hide the truth about their radical records in Washington."

The first ad, entitled "Not As Advertised," will begin airing today in OK-05 while additional ads will go live in coming days. Click here to watch.
Details of CLF's latest spending are as follows:
OK-05: $500,000 (TV and digital)
NY-22: $650,000 (TV, mail and digital)
NY-11: $260,000 (TV, mail and digital)
SC-01: $200,000 (Radio, mail and digital)
NM-02: $500,000 (TV, mail and digital)
VA-07: $200,000 (TV)
ME-02: $200,000 (Mail and digital)