CLF Adds $750,000 To ME-02, Goes Up With Ad Blasting Golden's Vote for Biden Agenda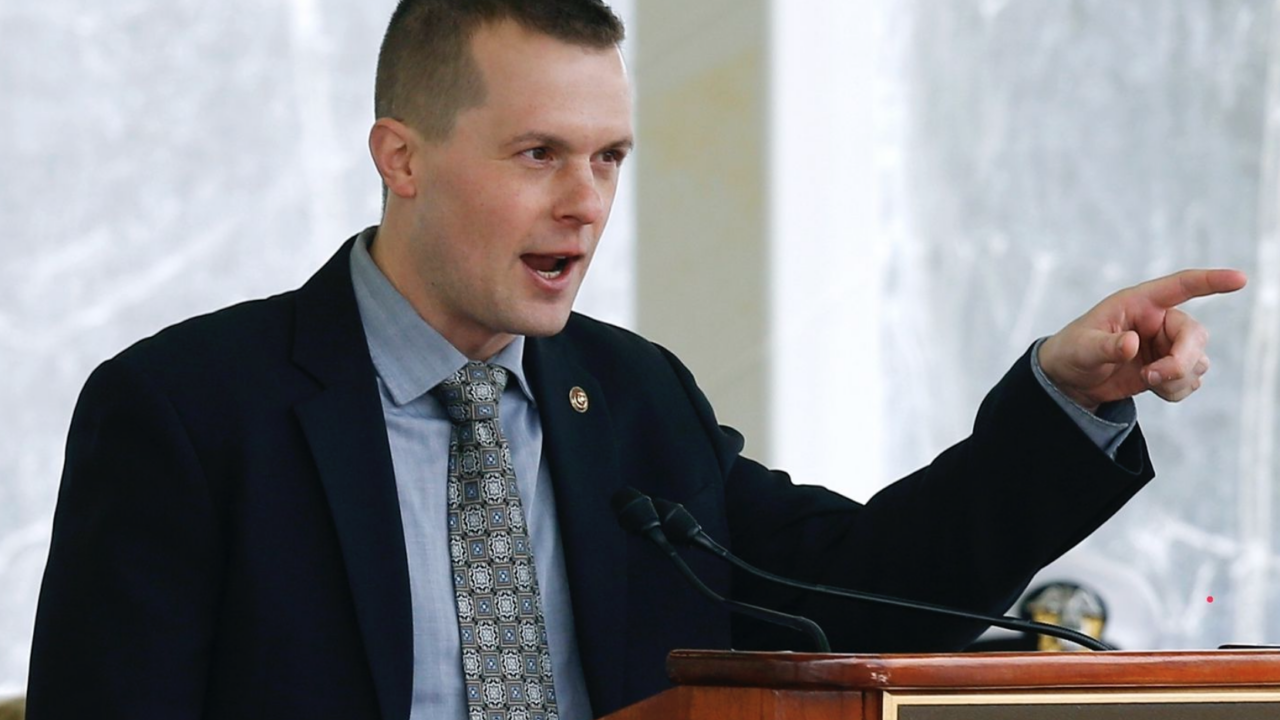 WASHINGTON – Congressional Leadership Fund, the super PAC endorsed by House Republican Leadership, released its first ad in Maine's 2nd Congressional District and expanded its ad buys in the district by an additional $750,000. The ad hammers Jared Golden for casting his decisive vote on the Biden-Pelosi tax and spending bill.
"Jared Golden had a choice, but instead of standing up for Mainers, he lined up for Biden and Pelosi's agenda that's making it even harder for families to get by," said CLF Communications Director Calvin Moore. "Raising taxes in a recession and hiring an army of IRS agents to shake down working Americans shows Jared Golden couldn't be any more out of touch."
Including the $2.7 million Congressional Leadership Fund reserved in ME-02 last spring, CLF's investment in ME-02 now totals north of $3.4 million.