CLF Adds $37 Million To Fall Ad Reservations In Fight To Win The Majority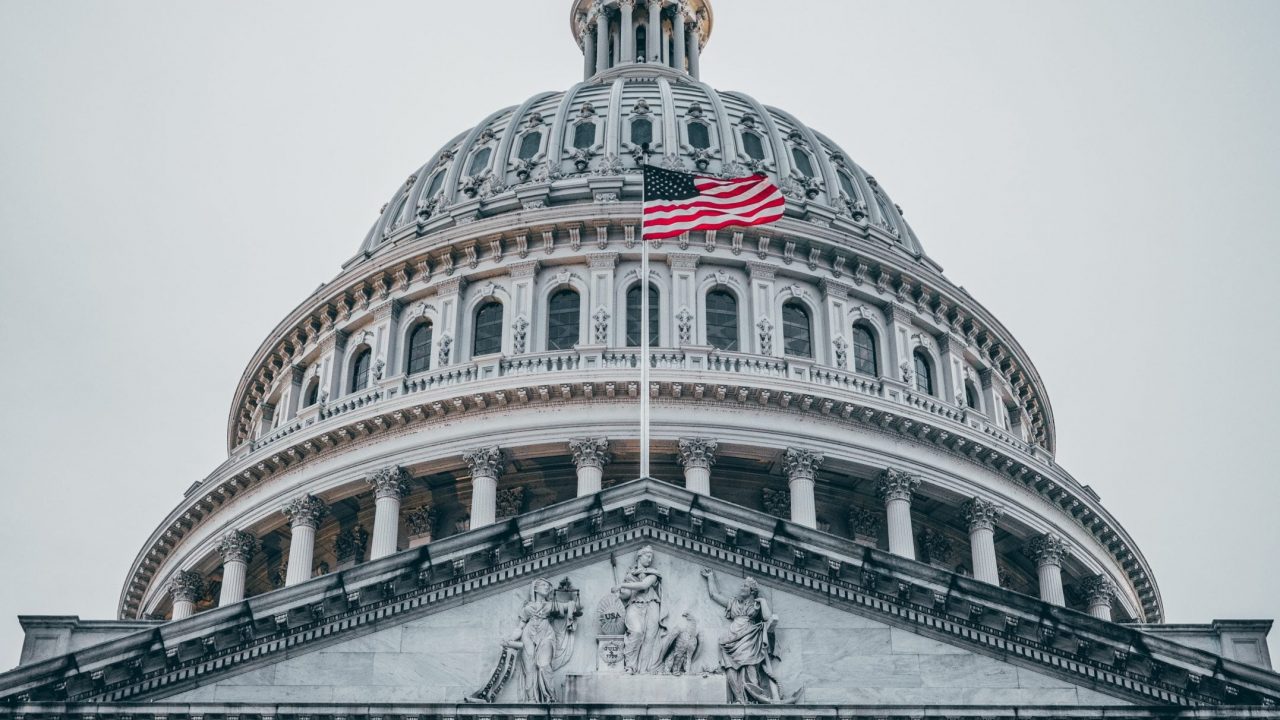 Second Round Reserves Are Overwhelmingly On Offense and Span At Least 20 Districts
WASHINGTON – Congressional Leadership Fund, the super PAC endorsed by House Republican Leader Kevin McCarthy and all of House GOP Leadership, announced today $37 million in new ad reservations for the fight to win the House Majority. 
The new wave of ad reservations spans at least 20 Congressional Districts and buildson the $125 million ad reserve announced earlier in April of this year. $28.5 million of the new reserves are on TV and $8.5 million are on OTT/connected streaming. The buy is 87% on offense as the deep toxicity of the Biden agenda continues to put Democrats on ice.
CLF will continue to make revisions and new ad reservations throughout the fall.
"There is incredible energy behind the fight to elect a new Republican Majority and it only continues to grow by the day," said CLF President Dan Conston. "Republicans are in a great position to win the House and we're adding more firepower to the arsenal we need to make it a reality."
CLF's next round of ad reservations are as follows:

District additions…
$5 million in IN-01
$3 million in TX-34
$1.7 million in NY-22
$1.25 million in IA-02
$1.1 million in IA-01
$1 million in NY-17
Market reserve additions…
$3 million in Boston (Market Reserve)
$2.1 million in Sacramento (Market Reserve)
Doubling down and expanding buys from the spring…
$2.1 million in OR-05
$1.5 million in CA-13
$1.25 million in VA-02
$1.2 million in NY-19
$1.1 million in CA-45
$825,000 in CT-05
$800,000 in ME-02
$615,000 in WA-08
$450,000 in IL-17
$325,000 in NE-02
$185,000 in MI-08