CLF Adds $11 Million In New Advertising For Final Two Weeks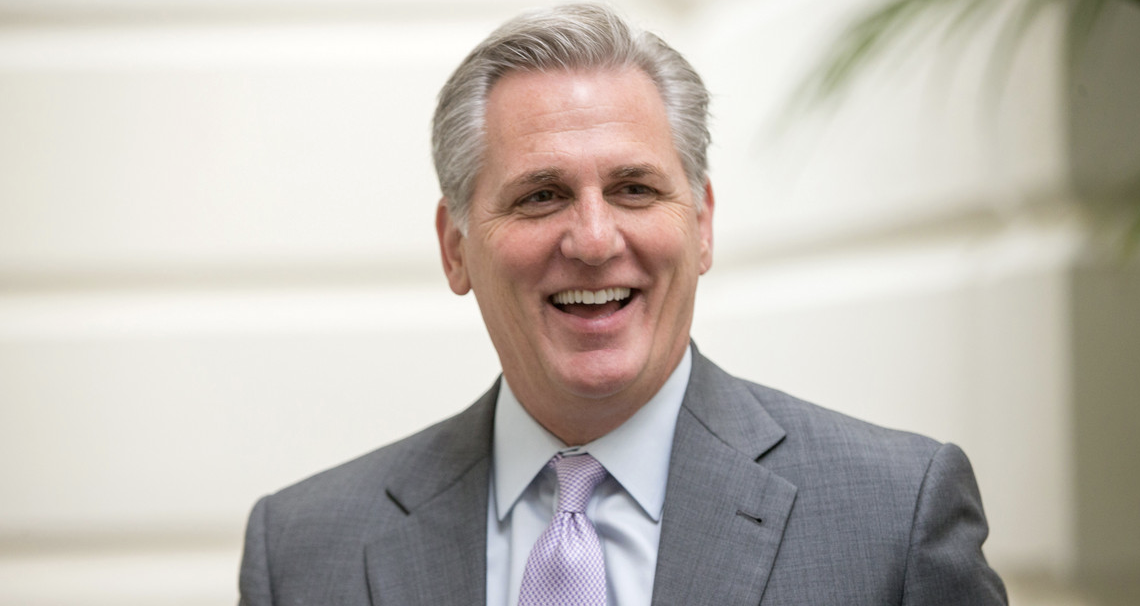 WASHINGTON – Congressional Leadership Fund, the super PAC aligned with House Republican Leader Kevin McCarthy, announced $11 million in new ad reservations to win the House Majority. The new ad buys are in 16 districts, 7 of which are districts President Biden won by double digits. CLF's new reservations come as Democrats continue slashing advertising in Biden districts and moving back to defend deeper territory. With the new investments announced today, CLF's spending reservations now add to well over $210 million.
"CLF continues to raise record sums which has allowed us press our advantage deeper into the map and forced Democrats into tough decisions," said CLF President Dan Conston. "Republicans are in a great position to win the majority and we'll continue making the investments we need in the final stretch."
CLF's additions are as follows:
Expanding buys in districts…
CA-27 — $235,000
CA-47 — $1,900,000
CA-49 — $320,000
CT-05 — $320,000
IA-03 — $280,000
MN-02 — $270,000
OH-13 — $800,000
PA-07 — $500,000
PA-08 — $500,000
PA-17 — $750,000
RI-02 — $450,000
TX-34 — $350,000
VA-07 — $820,000
WA-08 — $720,000
New races…
AZ-01/AZ-02 — $1,800,000
OR-06 — $800,000
In addition to the reservations above CLF added $750,000 for voter turnout nationwide.