CLF & AAN Raise $16 Million in Less than Two Weeks Since Speaker Johnson's Endorsement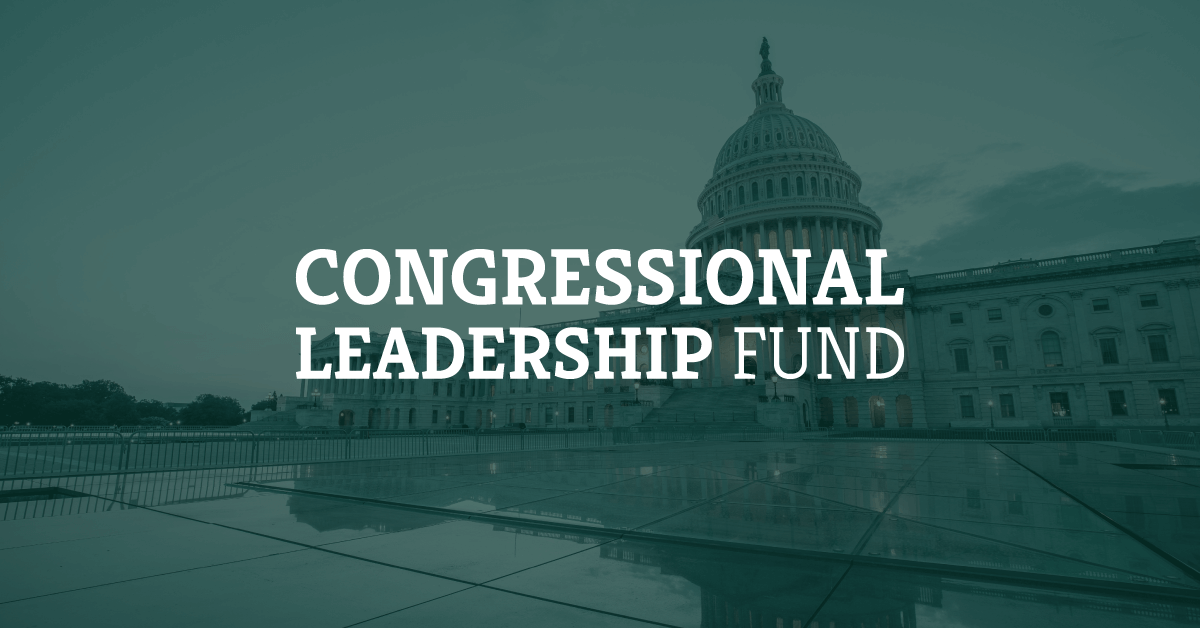 This morning, the Congressional Leadership Fund & American Action Network announced raising a whopping $16 million over the last ten days, since Speaker Mike Johnson endorsed and began helping the group. This significant early haul comes as Speaker Johnson has aggressively worked to introduce himself to key donors with countless calls and meetings. 
First reported in Punchbowl News this morning, they write: "This is a big haul and a sign of early support that should help alleviate the concerns that the Louisiana Republican will be a poor fundraiser — especially among front-line Republicans who are most vulnerable. Furthermore, it highlights the durability of the political apparatus that McCarthy built."
"This significant raise out of the block is a key early sign of support for Speaker Johnson and for keeping the House Majority," said CLF President Dan Conston.
This latest haul brings CLF and AAN's total to $96 million raised so far this cycle.