CLF & AAN ANNOUNCE MASSIVE MID-YEAR HAUL & NEW CASH-ON-HAND RECORD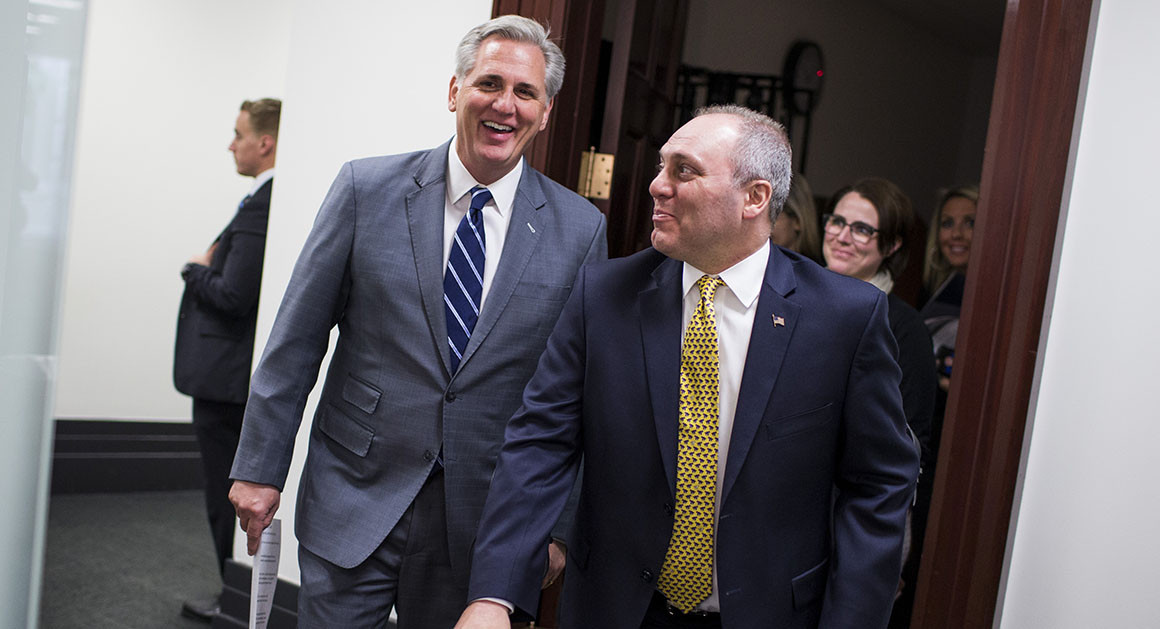 Congressional Leadership Fund and the American Action Network announced today a combined fundraising haul of $21.6 million, a $2.3 million increase from last cycle during the first 6 months of the off year. At the close of the reporting period, CLF will also report that it has amassed $10.6 million cash on hand, smashing the previous cash on hand record at the same point in the election cycle.
"This is the tip of the iceberg of enthusiasm we're seeing from Americans all across the country who are eager to take back the House," said CLF President Dan Conston. "We start off the cycle with momentum on our side and the beginnings of the war chest we need to hold Democrats accountable for their destructive agenda that's forcing rising crime, rising inflation and rising taxes."
Key Facts:
AAN and CLF raised $21.6 million in the first six months of 2022.
CLF posted $10,575,753 cash on hand and raised $11,895,239 during Q1 and Q2 of 2021. CLF files semi-annually.
CLF's cash on hand is 35% more than its previous record for the first 6 months of the off year.