"YOWZA!" McAdams Outraised By A Million ➕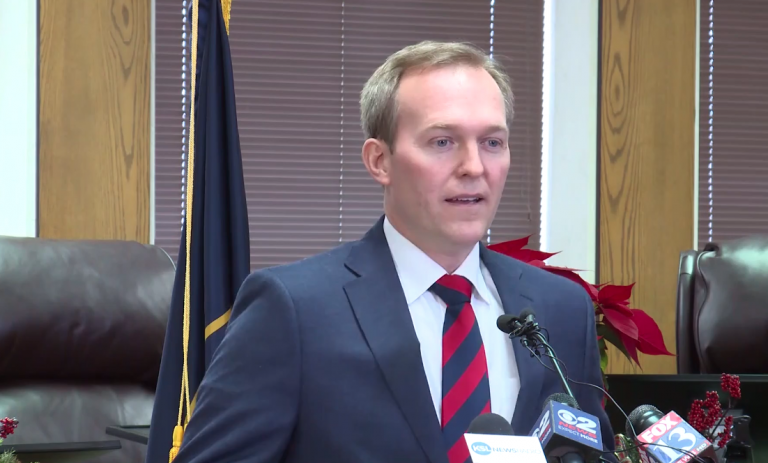 "YOWZA" is right. In the latest sign Congressman McAdams campaign in on the ropes… new filings show Burgess Owens outraised Congressman Ben McAdams by a whopping $1.1 million!
Burgess Owens posted more than $2.5 million to McAdams' $1.4 million.
YOWZA!@BurgessOwens reports raising more than $2.5 million between July and September. He has more than $1 million on hand #utpol #UT04 https://t.co/yKhrcB896z

— Bryan Schott (@SchottHappens) October 15, 2020
Then again, if the guy is too lazy to show up to protect religious freedom, it's no surprise he's also too lazy to raise money to hold onto his Congressional seat.