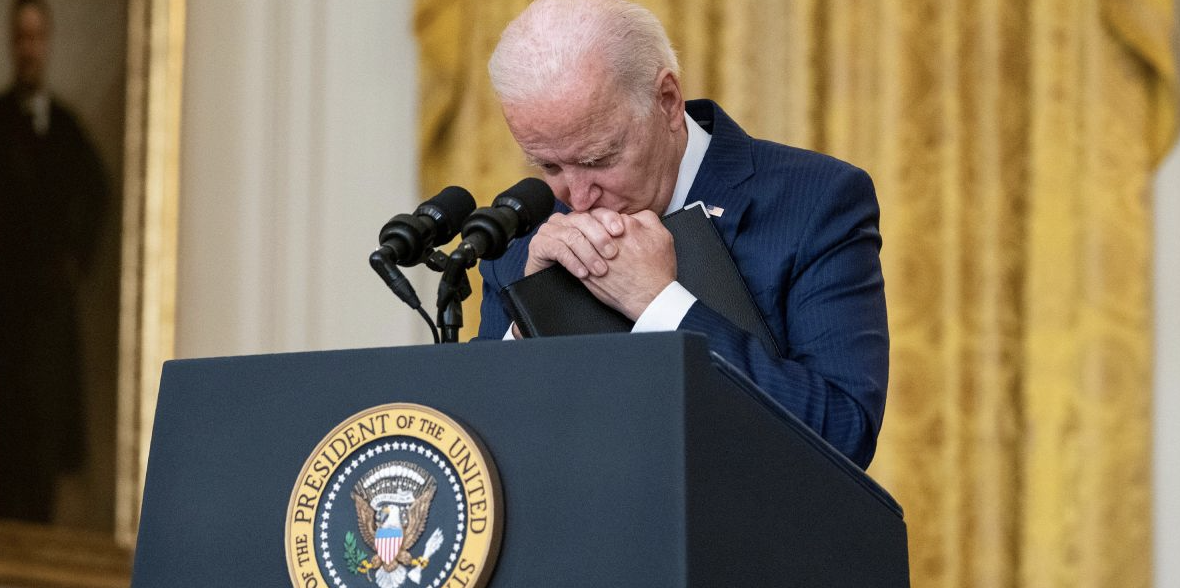 Inflation is soaring. Wages are down. And the economy is shrinking.
CNBC reports that the economy shrank 1.5% in the first quarter – "worse than the 1.3% Dow Jones estimate and a writedown from the initially reported 1.4%."
And economists say there's a 50% to 60% of a recession just around the corner.
"Democrats have decimated the economy, driven up prices, wiped out paychecks, and have absolutely no plan to fix it," said CLF Press Secretary Cally Perkins. "Americans are finding it nearly impossible to get by and have only Democrats to blame."